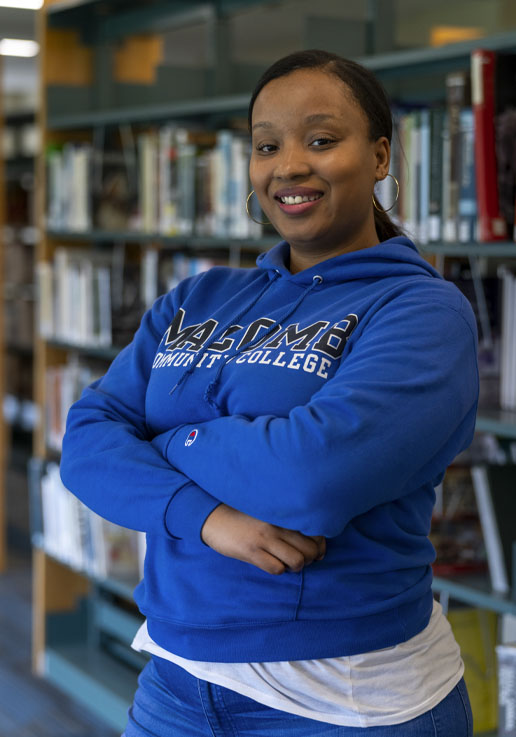 Discover...
the best version of yourself.
Your interests, passions and potential. And how to transform them into a rewarding career or enriching pastime.
Take a look at our programs, certificates and workforce training
Not sure what to study? Check out an Area of Interest
Learn best by doing? Our hands-on programs are for you!
Learn More
30,000 students
annually come to Macomb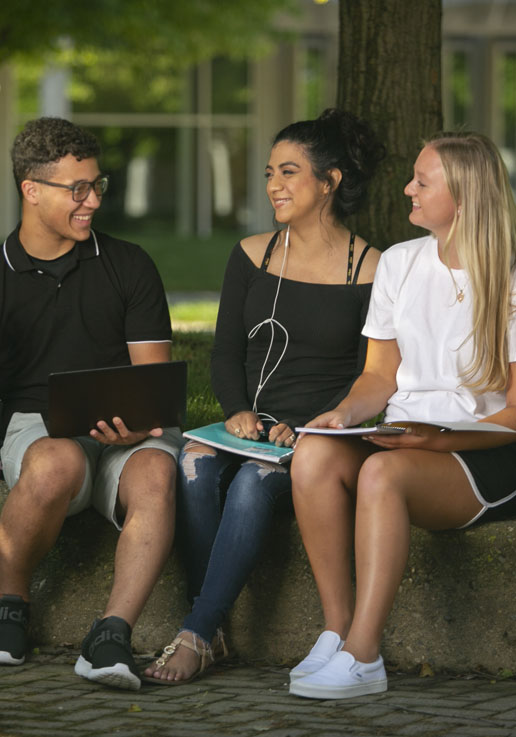 Connect...
and build relationships.
Meet other students who share your curiosity. And with faculty and staff who care about your passions, your dreams and your continued success.
We offer tons of free resources - counseling and academic advising, tutoring, Reading & Writing Studios, student success seminars and more!
We have a fun and lively campus with student clubs, sports teams, volunteer opportunities and study abroad trips
Our instructors are friendly, understand the job market and take time to get to know you
Check out Student Life
23:1
student to faculty ratio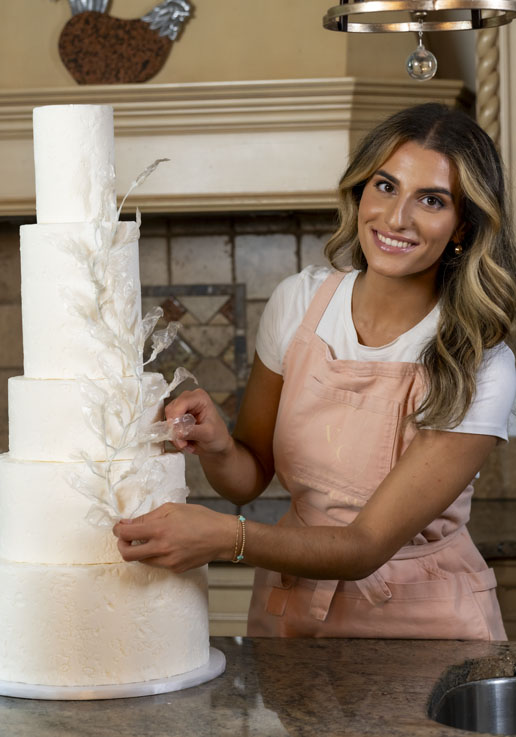 Advance...
and achieve your full potential.
We'll help you gain the skills, knowledge and confidence to pursue your dreams.
Earn your bachelor's and advanced degrees on Center Campus at our University Center. We've partnered with some of the finest state colleges and universities, offering dozens of programs.
Explore your transfer options with over three hundred transfer plans
Land your dream job. Our Career Services team can help!
Get Started