A popular degree to earn!
Are you planning to pursue a bachelor's degree in anthropology, geology, journalism or other area in which we don't offer a complete program? 
Want to save money by taking all your general education courses and a selection of courses in your possible major here before transferring to another college or university? 
Need to explore one or more areas before deciding on a major, but want to have an associate degree to show for it?
An Associate of General Studies (AGS) degree is designed to accomplish all this and more, that's why it's one of the most popular degrees we offer.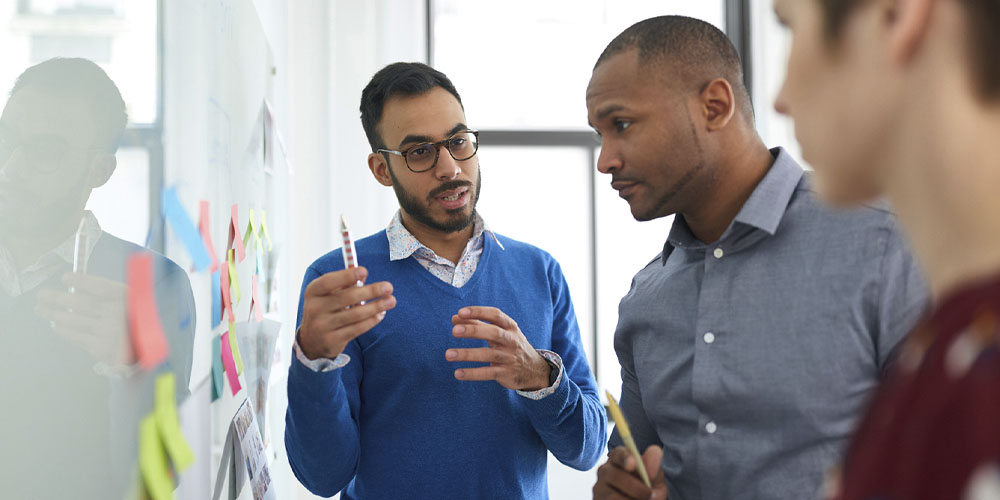 Meet with a counselor or advisor!
If you decide an Associate of General Studies degree is right for you, meet with a counselor or advisor as soon as possible!
You'll need their guidance in developing an individualized study plan that ensures the credits you earn will transfer into a bachelor's degree program at a four-year college or university.
Plan on taking at least one course (1000 level or higher) in each of the following:
English, Speech or Journalism
Humanities, Foreign Language, or Health and Wellness
Math
Physical Science
Social Science
To receive the AGS degree, you must earn a total of 60 credit hours. By completing an additional 15 credits hours, you can earn a second degree as long as you complete all the other requirements!