You don't have to go into debt to go to college!
With assignments and exams, work and family responsibilities, attending college can be stressful! You shouldn't have to worry about how you're going to pay for it.
We're dedicated to helping you find ways to pay for your education.

The Free Application for Federal Student Aid (FAFSA) is the required first step in the financial aid process. Play this video to help you get started!
We also encourage you to view our series of short Financial Aid videos that explore topics that include how financial aid works, how to apply for it and general financial tips.
Cost at a glance
While tuition rates and fees vary depending on where you live and what and how many courses you take, the charts on the Cost of Attendance page can provide you with an overview of the average cost a full-time student can expect to pay for one year at Macomb.

Read further for detailed information on tuition and fees at Macomb and the convenient payment plan option that we offer.
Save $20,000
by starting your first two years of college here
More than $430,000
awarded in scholarships
Credit or degree programs
If you enroll in one of our credit or degree programs, cost is determined by billable contact hours (amount of instruction time) per course multiplied by tuition rate (lowest rate if you live in Macomb County).
Filling out the Free Application for Federal Student Aid (FAFSA) is your first step in applying for any kind of aid, including scholarships and work-study positions.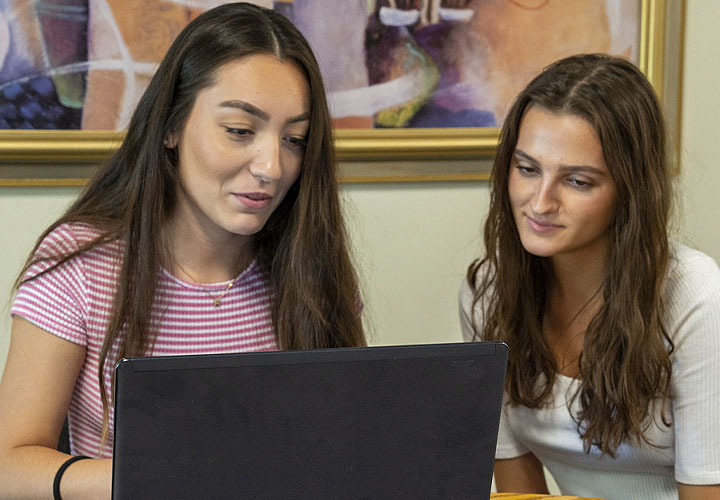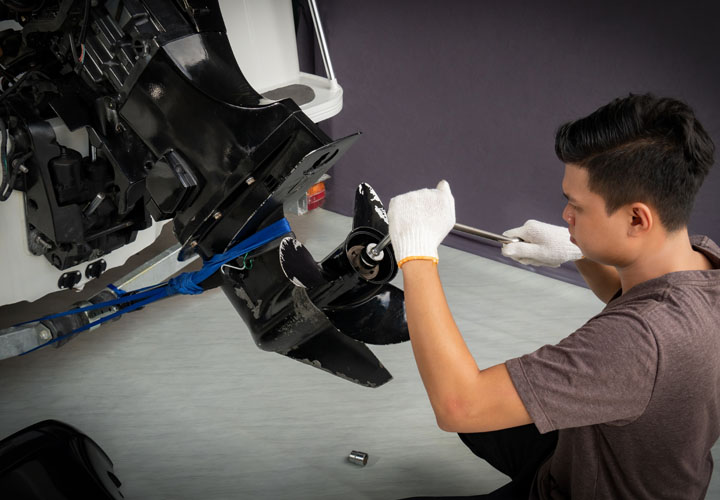 Workforce and Continuing Education
If you register for one of our short-term Workforce and Continuing Education (WCE) programs, you'll pay one set fee per course (amount varies by program), with books often included.
WCE programs aren't eligible for financial aid. However, you've got other funding options, including state and local grants and tuition reimbursement.
Ways to help you pay for college
Scholarships
Both private and transfer scholarships are available, helping you cover the cost of tuition and sometimes books and fees.
Grants and Loans
Grants, like scholarships, do not have to be repaid. Loans must be paid back, usually with interest.
Work-Study Positions
A federally funded program that offers part-time, paid employment on campus or with a local community service organization. And you also get resume-building experience!
FAFSA: Your first step in applying for any kind of federal and state aid, including scholarships and work-study positions.  Complete and submit the Free Application for Federal Students AID (FAFSA) now!
Tuition and Fees:  Macomb's tuition scale is based on residency, with Macomb County residents, as well as military veterans, paying the lowest rate. There is also an affiliate rate for students in neighboring counties with limited access to a community college. Check the Tuition, Fees and Payment page for the fee schedule and information about the college's Tuition Payment Plan.
Net Price Calculator: Use this tool to calculate what your tuition will be each semester.