From application to new hire
Welcome to Macomb Community College's employment opportunities page. All of us in Human Resources are here to help you understand and navigate the college's employment processes from start to finish.

In addition to being an equal opportunity employer, Macomb is also committed to Inclusion, Diversity, Equity and Access.

Learn more about Macomb, including its senior leadership and strategic initiatives.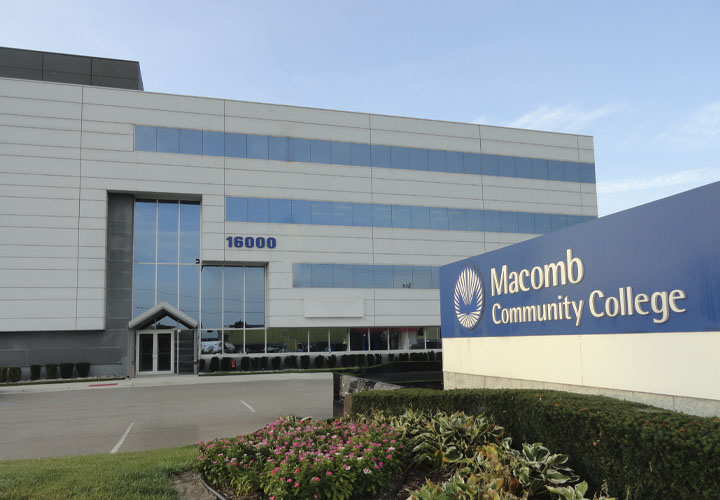 U. S. Dept. of Veterans Affairs has designated Macomb a 2023 Veteran-Friendly Employer.
How to apply
Macomb's Human Resources Department uses NEOED software to manage its employment processes, which include job posting, candidate application, interviews, hiring and onboarding.
When you find a faculty or staff position that you are interested in and qualified for, submit your application, cover letter, resume, transcripts and other documentation as directed within this secure online environment. 
Apply for multiple positions
Customize your documents
Track your application (submission to review)
Schedule an interview
Receive notifications of other job postings 
How to create an account using NEOED
Even if you are not selected for an interview, we encourage you to continue applying for positions you are qualified for.
Have any questions? Contact us by phone, email or in person:
Office Location:
16000 Hall Road, Suite 3A
Clinton Township, MI 48038
Mailing Address:
14500 E. 12 Mile Road
Warren, MI 48088-3896