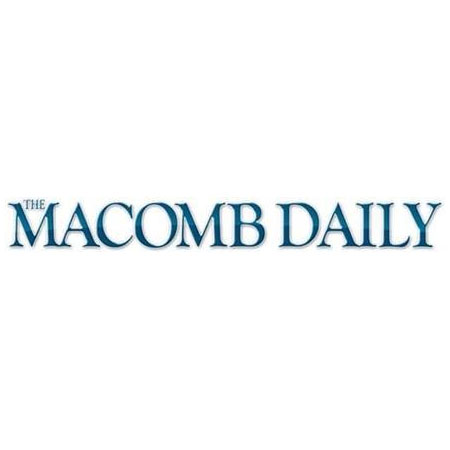 Monday, August 14, 2023 3:00 PM
Macomb Community College unveiled its $45 million renovated Skilled Trades and Advanced Technology Center, the largest renovation in the college's history, which supports education in manufacturing, technology and the skilled trades.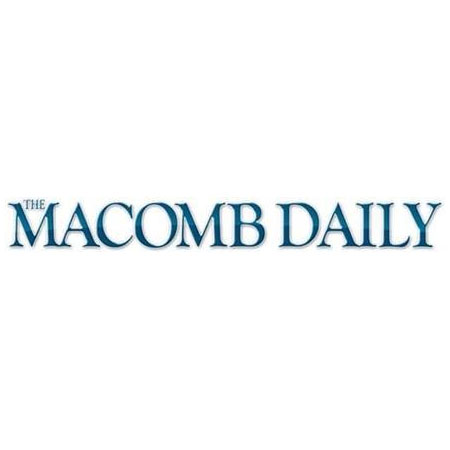 Thursday, August 10, 2023 4:00 PM
Michigan Veterans Affairs Agency named Macomb Community College a certified Veteran-Friendly School for the eight consecutive year.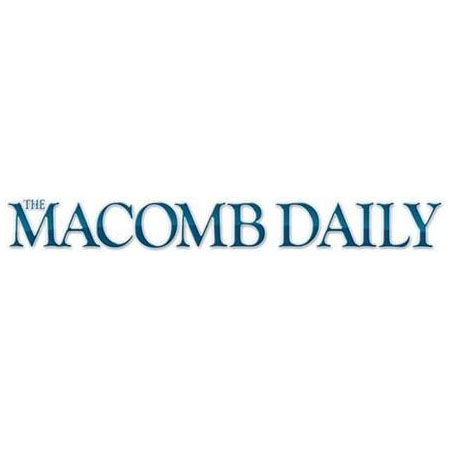 Wednesday, July 26, 2023 5:00 PM
The Lorenzo Cultural Center is presenting the "Front Row Center: Icons of Rock, Blues, and Soul" exhibit, featuring legendary musicians in a unique exhibit featuring the work of concert photographer Larry Hulst.