At Macomb, we want to stay connected with you and connect you with our college community.  
We've had thousands of students shape the Detroit metro area and beyond.   We're excited to share these stories with you and invite you to share your story with us!
Have a story to share? Click the link to contact us.
---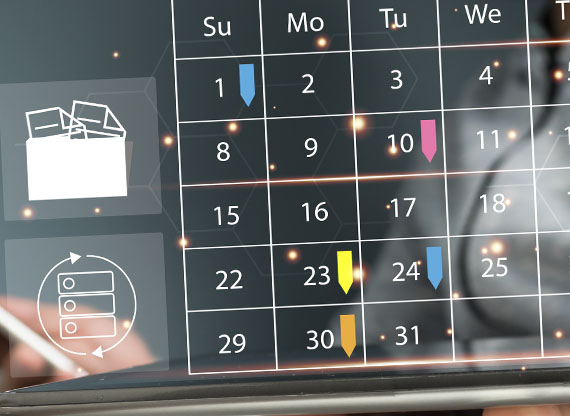 Calendar
Keep up with events and happenings around campus with our Events Calendar.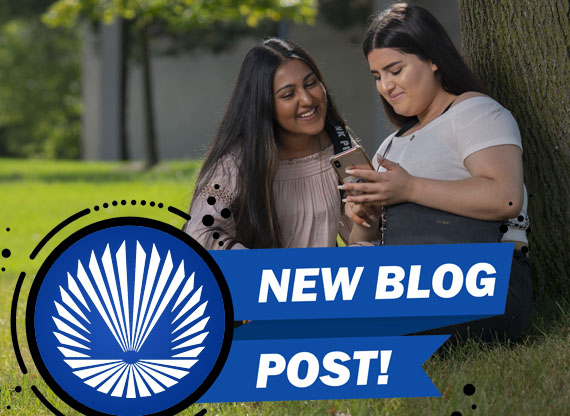 Blog
Check out the amazing stories we have about faculty, students, alumni and more!