Move from Classroom to Career
Macomb has the programs and courses you need to take you from classroom to career.
No matter where you are in your journey, we'll help you move forward!
High school student looking to earn a four-year degree or enter the workforce as soon as possible? Explore our career-oriented programs and short-term certificates.
Not sure what to study? Explore an Area of Interest.
Currently in the workforce? A workforce development or applied technology program can take your skills in a new direction!
Want to earn an advanced degree? Our University Center four-year partners offer dozens of programs.
Looking for a specific course? Visit our Course List and find all the courses available and a description of each.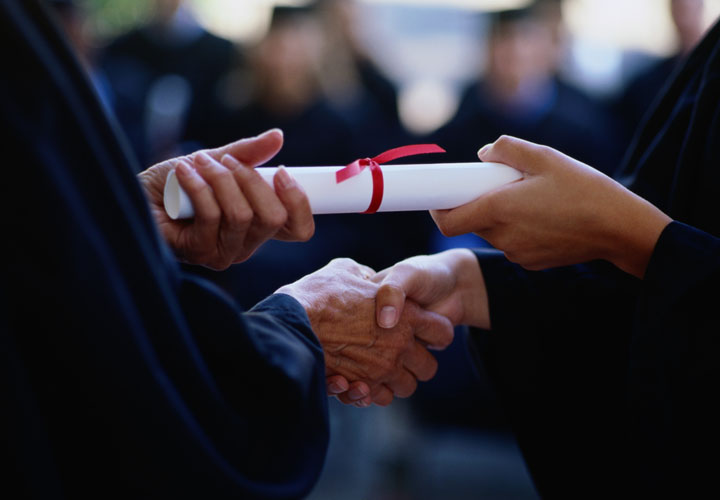 Degree and Certificate Programs
Discover the more than 150 programs we have to offer!
Wherever your interests lie, we can connect them with courses and credentials to achieve more and advance into a rewarding career.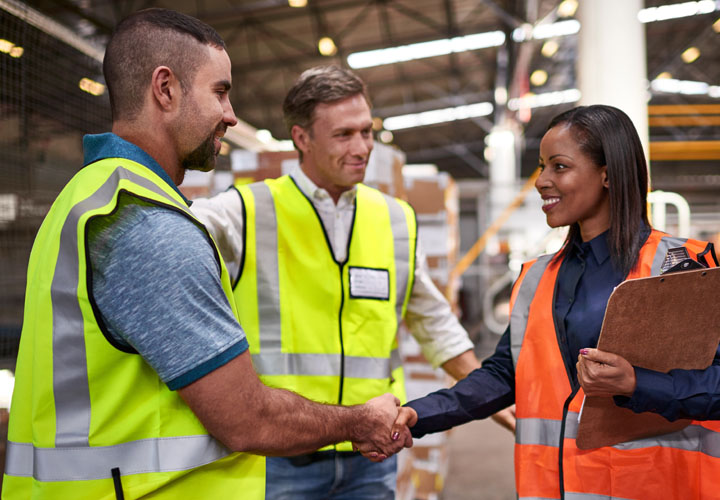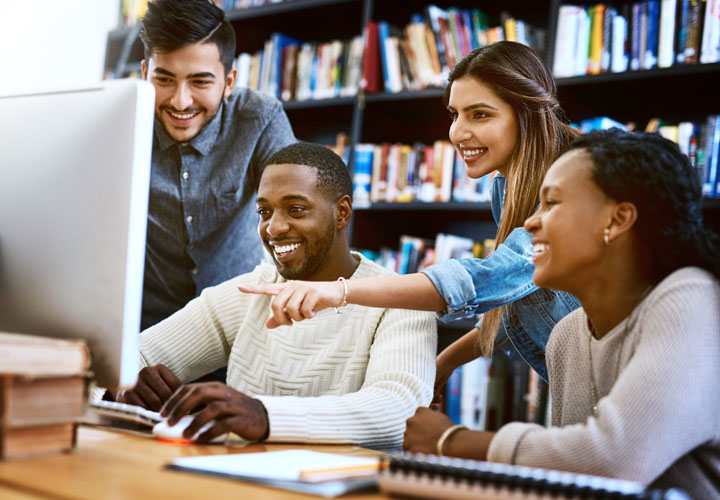 With so many programs to choose from, narrowing them down can seem overwhelming!
That's why we've grouped similar programs into an Area of Interest. Get familiar with them and find out which one best matches your passions and career goals!
Degree-credit or continuing education?
Answer the questions below to help you decide.
Room to Grow and Learn
Our classrooms are bright, modern and spacious. Classes are interactive and engaging, taught by faculty dedicated to teaching, not research. And we boast a 24:1 student-faculty ratio, meaning you'll get the personalized attention you need to help you succeed!

What Comes Next?
If your goal is a bachelor's degree, we offer more than 300 transfer plans that line up your program of study directly with that of another college or university.
Additionally, the Michigan Transfer Agreement (MTA) provides for the transfer of up to 30 credits that meet most (if not all) of the general education credits at participating colleges and universities.

University Center
Among the first of its kind in the country, our University Center (UC) makes it possible for you to take classes toward a bachelor's, master's or even doctoral degree right from Center Campus! The UC has partnered with some of Michigan's finest colleges and universities to offer dozens of programs.