Personal Enrichment
Few experiences are as energizing as learning something new. A new language, how to invest in the stock market, a picture you've thought about painting, or a dream you still want to follow – like acting, photography or writing.
Lifelong learning is a family affair at Macomb, with courses, camps, choirs, summer academies and workshops to complement every stage of your family's life.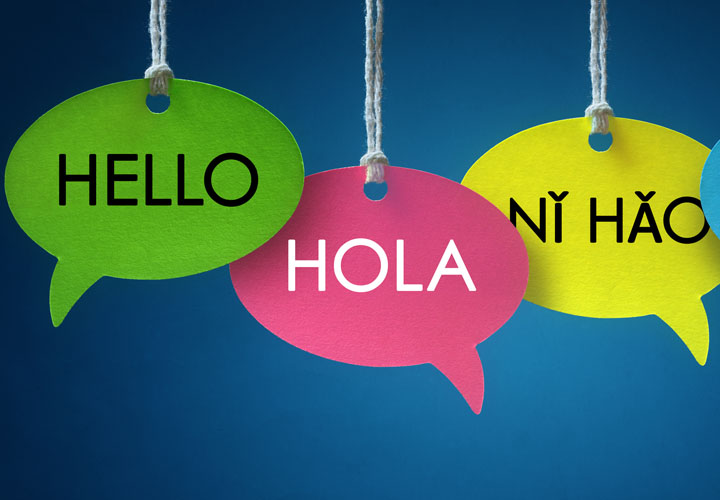 Languages & English as a Second Language (ESL)
Studying a foreign language brings new and exciting options into your personal and professional life. You'll also gain a competitive edge in the job market! Offerings include Italian, Japanese, Spanish and English as a Second Language.
Find Your Voice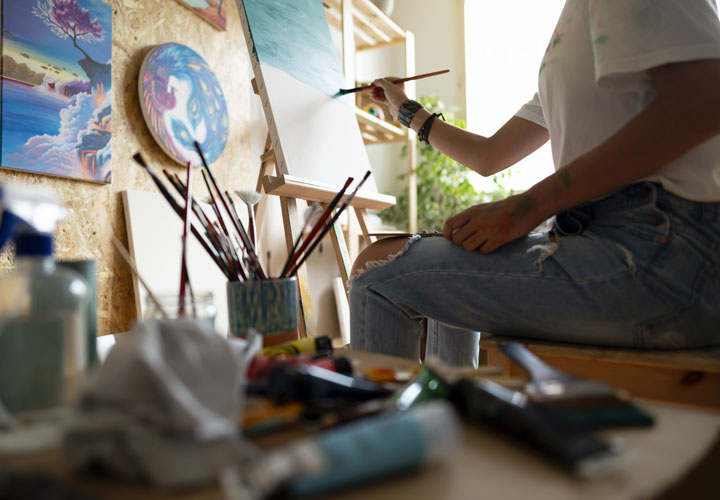 Life & Leisure
Express your creativity and develop artistic abilities, whether through a paint canvas, the written word or the eye of a camera. Interested in the great outdoors? Learn beekeeping principles or discover the fundamentals of landscaping!
Explore Your Interests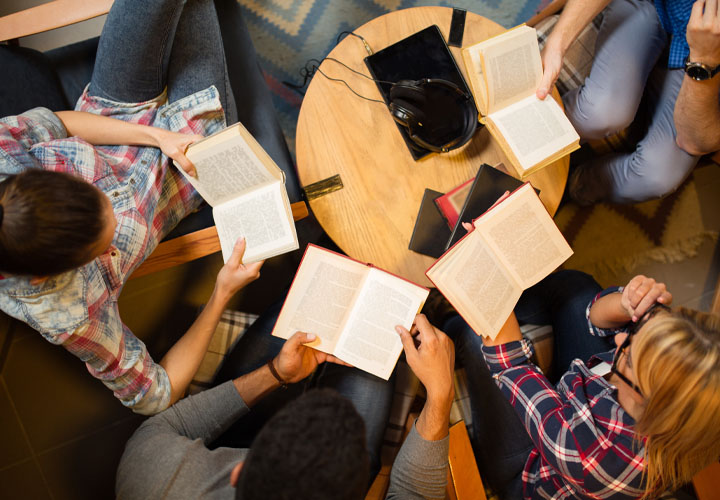 Macomb Multicultural International Initiatives (MMII)
Explore a variety of cultural and social themes through spirited book discussions, trips to the DIA and more! Participants are eligible to receive a Cultural Competency Certificate following completion of 20 contact hours or 2 CEUs.
Join Our Community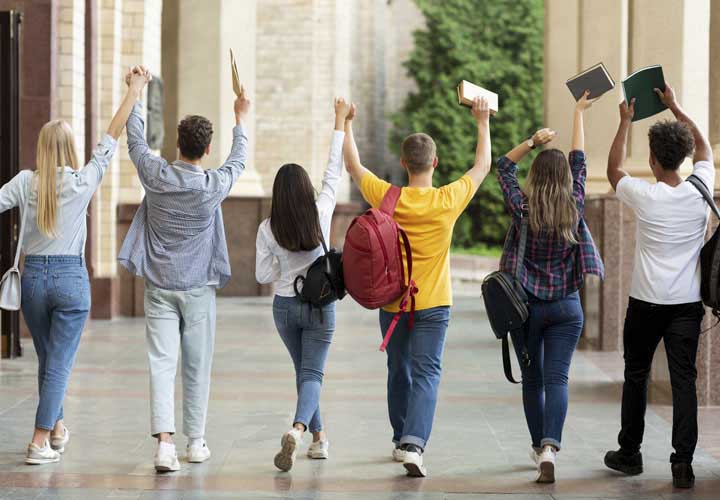 Macomb Student Success Seminars
Students will learn strategies to enhance their ability to succeed in college. Each seminar attended earns Continuing Education Credits and will be recorded on the student's Non‑Academic Credit Transcript.
Up Your Game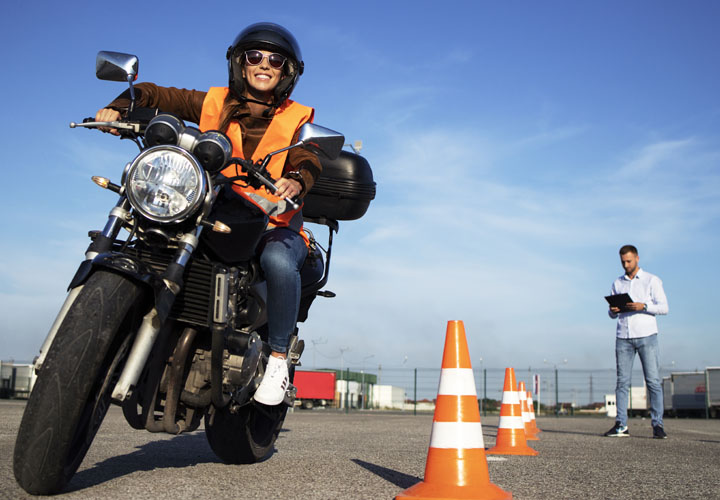 Motorcycle Safety Training
Designed both for those with minimal experience and those who need a refresher. Learn the skills needed to become licensed. Successful completion will result in a riding and written test waiver by the Secretary of State.
Get Your License