Multi-factor authentication required on all student accounts
To protect your personal data, multi-factor authentication (MFA) is now required on your Macomb student account.
Follow the instructions
to activate the authentication process, reset your account password and/or start over after a previous attempt.
My Macomb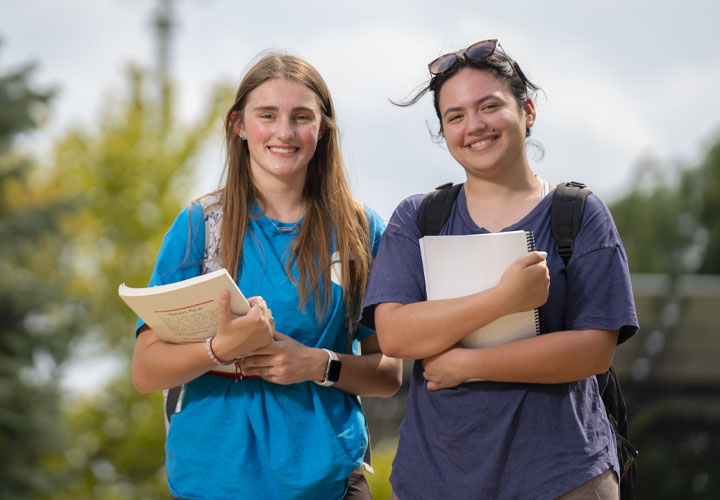 Macomb students: My Macomb is your one stop shop for quick access to resources and helpful information!
Self Service - Registration, Grades, Payment, Financial Aid
Canvas - Courses, Assignments, Tests/Quizzes
Student Planning
Workforce & Continuing Education Course Registration
Macomb Email
Office 365
Bookstore
Academic Calendar
And more!
Bookmark this link so you can directly access My Macomb.