More than cable and concrete
Do you find a suspension bridge more amazing than all the Marvel movies combined? Do you ever slow down to take a closer look at a construction site? Have you ever wondered what it's like to work on a massive infrastructure project like rebuilding a major traffic corridor like I-696 or M-59?
If conducting land surveys, analyzing soil samples, preparing blueprints and inspecting construction sites sound like an interesting way to make a living, you've found your calling!
For a look at all the courses in our program, consult the course list.
Get Started
Ask Admissions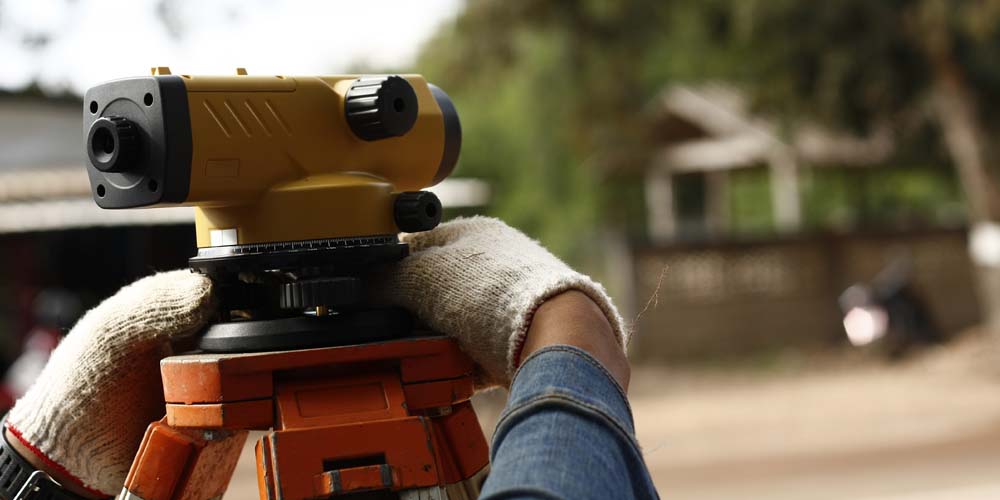 Learn to be indispensable
It takes as much planning as earthmoving to proceed with a project like the M-59 rebuild.
In charge of both tasks are construction engineer(s) who rely on the support of skilled civil technology technicians to get the job done.
Macomb's program will show you how to be indispensable to these engineers by teaching you about:
Construction materials
Soils and foundations
Drainage
Construction safety
Geology
And more!
Earn either a certificate or an associate degree.
And, if you think someday you'd like to be the civil engineer in charge, our credits transfer to most four-year colleges and universities in Michigan, including Wayne State University and Lawrence Technological University.
Ready to start building your career?
Contact the Technical Education Department at 586.445.7012 to learn more about our Civil Technology program.
An aging infrastructure needs you
With our country's aging infrastructure and a continued push toward environmental sustainability, civil technology technicians will continue to be in high demand.
But don't take our word on it. Take a look at the local job openings and the average salary you can expect to earn.  
And Career Services is here to help you find that first job in the field.
That is, if you haven't been recruited by an engineering or construction firm before you complete the program!