A career people count on
Few diagnostic tests are as revealing as the Electrocardiogram (EKG). It measures the heartrate, determines if a heart muscle is functioning properly and discovers irregular heartbeats.  
It's painless for the patient and purposeful for the EKG technician, who administers the test and interprets the results.
If you want to be the one who can alleviate a patient's worst fears or be among the first in line to save their life, Macomb's program can literally place you there.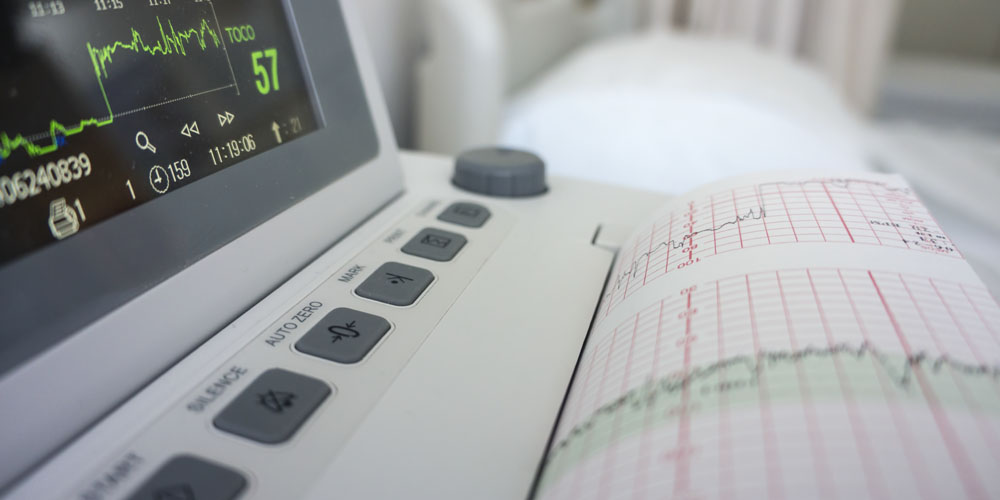 Be employment-ready in one semester!
EKG technicians are in high demand with positions available in doctor's offices, hospitals, clinics and other health care facilities and organizations, as well as insurance companies. 
In one semester in our program, you'll be well-prepared to pass the Certified EKG Technician Exam and join one of these health care teams.
And we'll help you find your first job.
From our expert faculty, you'll learn about:
Heart anatomy and physiology

EKG machine operation

Administering an EKG

Interpreting results
And because it's a Workforce and Continuing Education (WCE) program, you won't need to fill out an application, just register and you're in!
For a closer look at the program, view the WCE Catalog.
EKG technicians are in great demand. Use the tool below to explore job opportunities.