Ready to run with it?
Business is often seen as a race. Not to a finish line but to the next great idea. If you think you're ready to run with yours, we can help you take the lead.  
We'll show you how to:
Define your market
Develop a budget
Grow your capital
And much more!
 And our Center for Innovation and Entrepreneurship is always here to provide an assist.
Running with a new idea can be a bit risky. But with the right planning, it can also be beyond exciting and packed with more potential than a can of Red Bull!
Get Started
Ask Admissions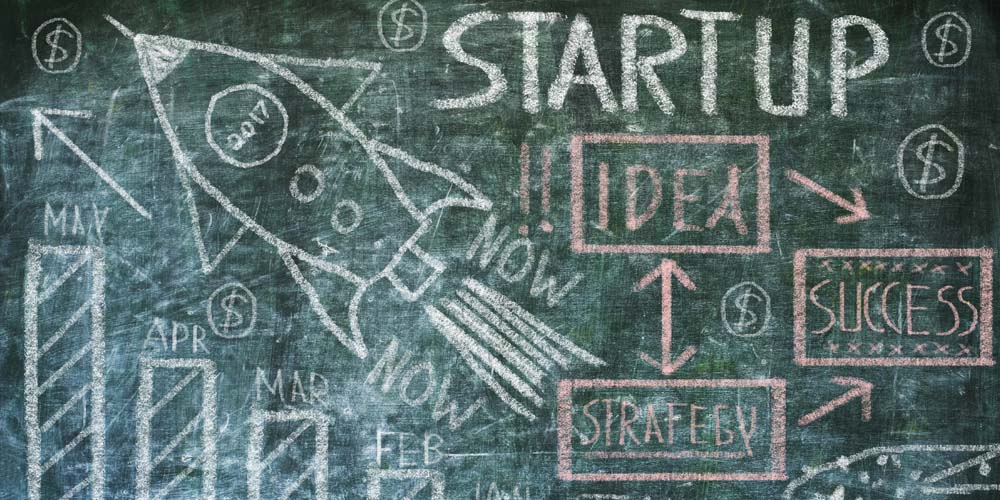 Online classes. On-target strategies
Our program can be completed entirely online, ensuring that your most productive hours are spent on what's most important to you: launching your business.
Our program is taught by faculty experienced in launching businesses, including some of their own.
They'll provide you with advice and insight about:
Developing a budget and a business plan
Avoiding financial pitfalls and unnecessary taxes
Protecting assets against personal liability
Identifying target markets and competitors
Attracting financing
And much more!
Because it's a Workforce and Continuing Education (WCE) program, you don't even have to apply. Refer to the WCE Catalog for more specifics.
And you'll receive a certificate of completion when you've finished all the classes.
We're here for the long run
Our Center for Innovation and Entrepreneurship can provide you with many resources for starting your own business – and that's before, during and after you're a student here.
In fact, its director is one of the faculty in our Entrepreneurship program! She'll tell you more about this great free resource in class.
Not ready or interested in starting a business?
Check out our Entrepreneurship Certificate program. You'll learn useful skills for making any small company more productive and profitable.
Perhaps one you're currently working for or hope to in the near future.