Maintaining the flow
Plumbers and pipe fitters are the force behind the pressure in your faucet, the dependability of your fire sprinkler and the safe venting of your furnace. 
By taking a few courses and earning a general certificate, you can join their ranks and/or qualify for an employer-sponsored apprenticeship. 
It's up to you whether you want to specialize in residential, commercial or industrial. And if you have an entrepreneurial spirit, you can start own service company!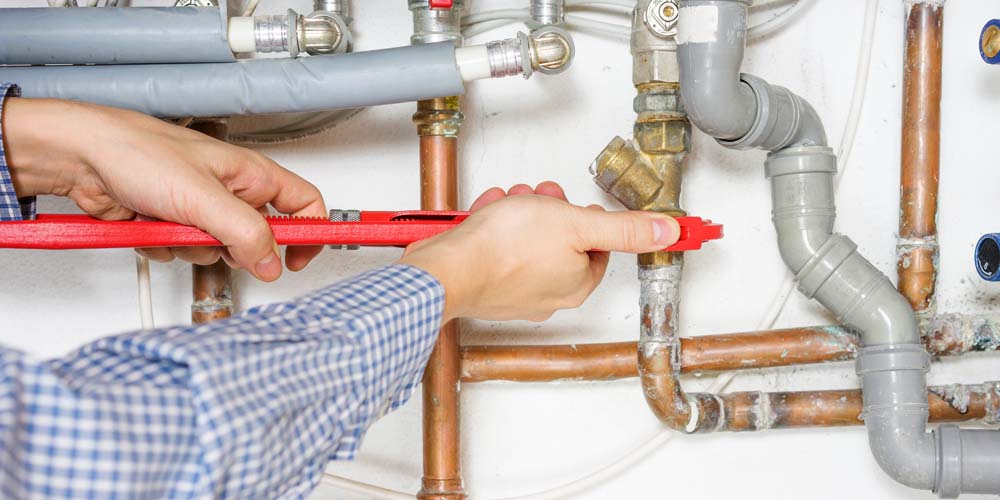 Tools and Techniques
In our Applied Technology and Apprenticeship program, our courses are taught by plumbers and pipe fitters who have worked or are currently working in the field.
Their practical knowledge will be an asset as you learn the tools and techniques of the trade.
You'll learn about:
Fittings and valves
Pressure gauges
Pipe calculations
Valve installation and maintenance
Drainage flow and proper venting
And much more!
For a look at all the courses offered and their descriptions, visit the College Catalog. 
Ready to start your training?
Contact the Department of Engineering and Advanced Technology at 586.445.7435 for help getting started.
No end to demand
These are high-demand skills that earn an excellent wage!
Use this handy tool to see what's available locally and what you can expect to earn.
And if you need help finding that first job, our Career Services team is here to help, including preparing a resume for prospective employers.