How to make yourself indispensable
Every office needs an efficient organizer, someone who makes sure phone calls are returned, meetings are scheduled, records are filed and bills are paid.
These organizers or administrative assistants are often considered indispensable by their managers and coworkers. 
It's an entry-level job that has "promotion potential" stamped all over it!  All you need is some additional education on top of all that experience as the office organizer.
Get Started
Ask Admissions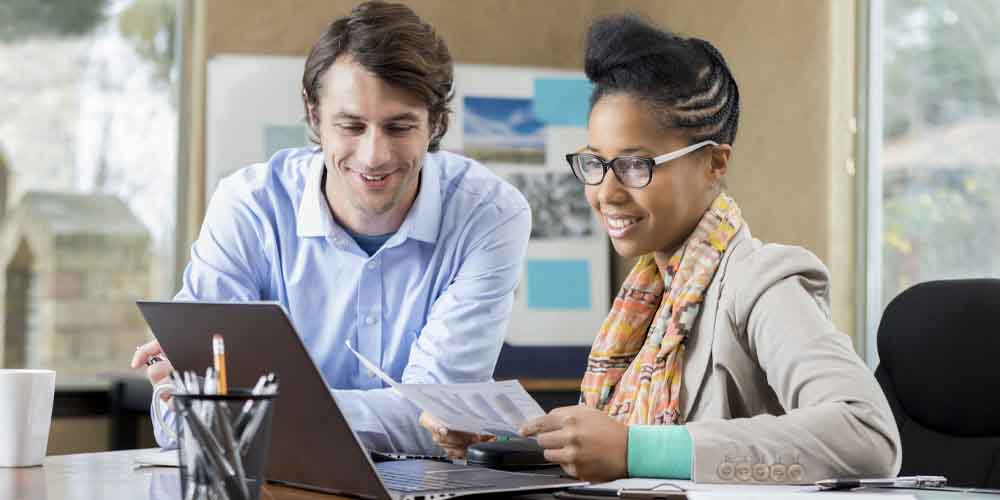 It only takes four months
That's right, you can complete this program in as little as four months! 
During that time, you will gain skills that are "indispensable" in every office, regardless of the business or the industry:
Business communications
Customer service
Effective team behavior
Professionalism
Record keeping
Time management
For a closer look at the program, refer to the College Catalog.
Add a credential to your resume
We're confident you'll successfully complete all the required courses! And when you do, we'll present you with an Administrative Assistant Professional Certificate.
This certificate shows hiring employees that you have what it takes to keep their offices organized and running efficiently and you have mastered Microsoft's Word and Excel software.
There's an office that needs you
Seriously, skilled administrative assistants are in great demand! Check out this career data to learn more about the jobs available near you and how much they pay.
And because this is a Workforce and Continuing Education (WCE) program, you don't even have to fill out an admissions application! 
If you need help finding, preparing or applying for a job, Career Services is here to offer an assist, including interview-coaching and resume critiquing.