From Berlin to Bavaria
Did you know that Germany has more castles than any other country, including the many towered beauty that inspired Cinderella's home at Disney World?
And many of our holiday traditions, from fruitcake to fir trees, started in, you guessed it, Germany.
It's a culture as rich as eggnog. And learning its language is a great introduction to all the sights, sounds and tastes it has to offer.
German is also the most spoken native language in Europe, which makes studying it all the more enriching.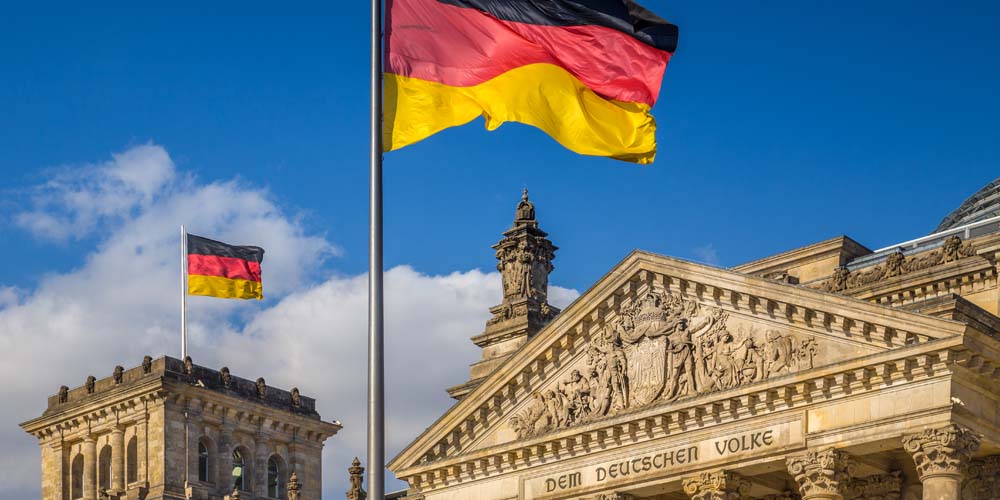 A hard "g" isn't so hard
German is described as a guttural language, with many sounds emanating from the back of the speaker's throat. 
But you'll have your hard "g" down in no time, thanks to faculty who speak the language fluently.  
At the completion of each course, you'll find your vocabulary has grown and your grammar has improved as you continue to develop skills in:
Speaking
Listening
Reading
Writing
For complete course descriptions, search the College Catalog.
Have an ear for German?
Credits in our courses transfer so you can earn the advanced degrees required for careers in education, government, international business and as a language translator or interpreter.
Interested?
Das ist gut! Learn more about our German courses. Contact one of our associate deans at: