Determine your goals
If you're preparing for your first semester as a college student, you may not know what to expect or maybe even what to take.
We can help!
Our Life Career Development courses are designed to strengthen your study skills and help you determine your goals after exploring all your career and college options.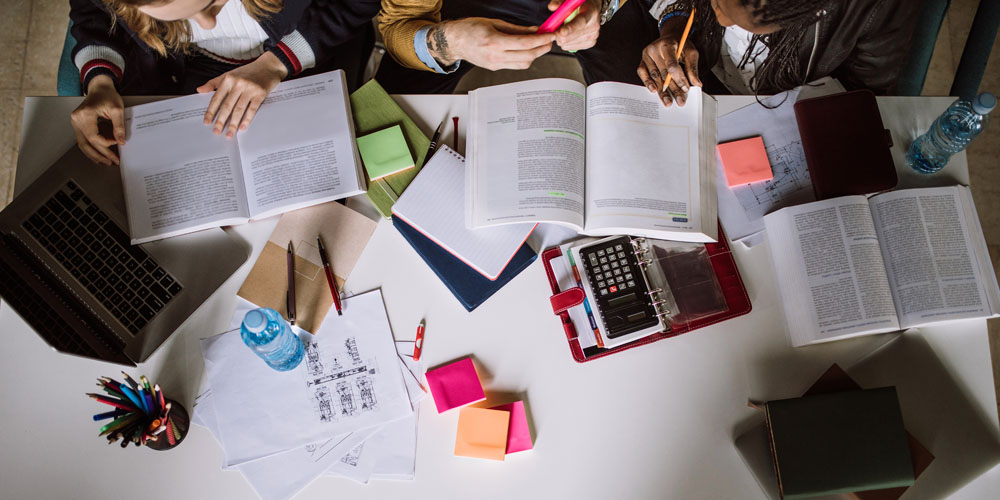 Get the most out of college!
Taught by faculty who'll mentor you along the way, these courses will help you decide on a career that's right for you. And whether you should earn a certificate or associate degree, transfer to a four-year school or gain job skills for immediate employment. 
Once your career and college goals are established, our courses will introduce you to techniques that'll keep you on track toward a successful completion.
These courses will help you:
Identify your interests
Recognize your unique learning style
Manage time and stress
Take notes and study effectively
Get the most out of your college experience!
For a complete description of the courses, visit the College Catalog.