Pride and profit
Whether it's your own small business or someone else's, you're going to want to manage it with confidence and make it a source of pride and profit for you and your stakeholders.
The first step is assembling a user's manual of strategies to help your business move up the ladder of success. 
Whether you need to build capital, form a limited liability company, pitch ideas to a board of directors or analyze big data, our program can equip you with all the strategies you need to reach that top rung.
For a look at all the courses in our program, consult the course list.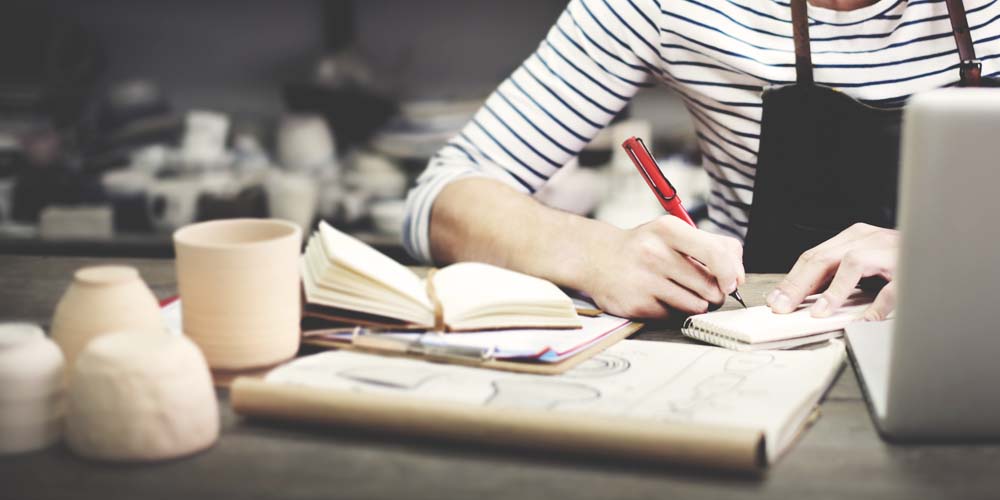 Practical knowhow
You'll gain insight from faculty who are either business owners themselves or former members of executive teams.
It's their real-world experiences that they'll share with you in their online or on-ground classrooms, not dull facts from a textbook.     
Whether pursuing a one-year certificate or an associate degree, they'll give you practical advice on how to:
Develop a business plan
Conduct market research
Develop marketing strategies
Pursue global leads
Manage a supply chain
And much more!
Earn a certificate online in one year
Not everyone has the time or means to earn a bachelor's degree or an MBA.
The skills you'll gain in our one-year certificate program can begin opening doors for you at other companies or give you a good foundation on which to build your own small business.  
And then you can always continue on and earn an associate, bachelor's and even that MBA degree if you choose, knowing that our credits transfer.    
Discover more about our one-year certificate and two-year associate degree programs, including a listing of courses, in the College Catalog.
Ready to climb that ladder?
Professor Robert James, the program advisor, can help you take the first step. Contact him at 586.498.4012.