Nature vs. nurture
Have you ever wondered why people behave the way they do? Why do you and your siblings act so different, yet each of you share similarities with one or both of your parents? Why is someone an extrovert or introvert, optimist or pessimist, left or right brain thinker?
What's hardwired into your DNA and what's learned from family, friends or the unique culture in which you live?
Our Behavioral Sciences program will expand your understanding of what motivates people to act in a certain way, and that goes for the choices they make in business, relationships, education and the marketplace.
Get Started
Ask Admissions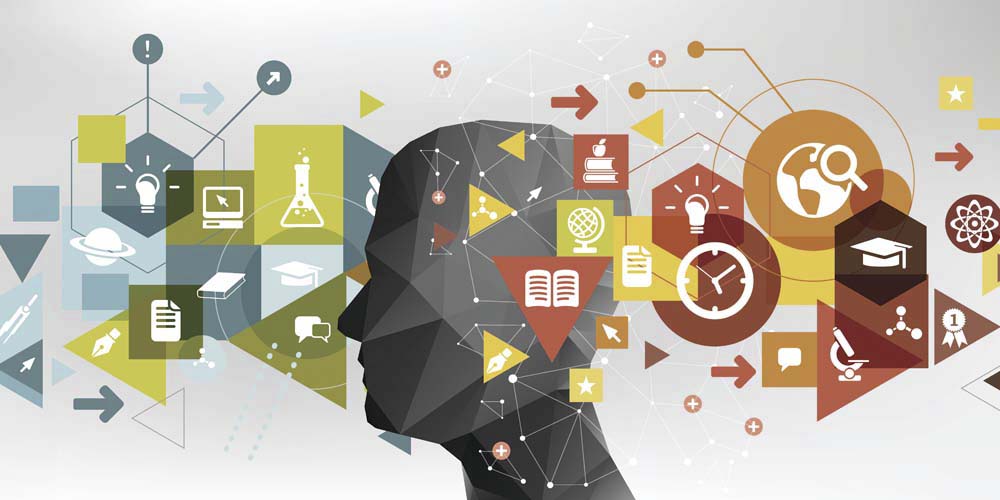 Earn a certificate online
What's the benefit of combining courses in sociology, anthropology and psychology at our college? If you earn a minimum of 30 credits in a select combination of these courses, you will receive a Certificate in Behavioral Sciences.
And you have the option of completing our program 100 percent online!  No commute. No losing your car in the parking lot. No walking in the snow or rain between classroom buildings.
For a closer look at our program, visit the College Catalog.
A career boost with transfer credits
Understanding human behavior will benefit you in just about any career, and the certificate might even open a door to one you never considered before. 
Human resources specialist or college recruiter sound interesting?
Our classes are also designed to transfer to four-year colleges and universities. If you want to continue to study human behavior at the bachelor's, master's or doctoral levels, the choice is yours to make.
Take a peek inside the possibilities
Earning a Certificate in Behavioral Sciences as part of an associate degree is your gateway to a variety of careers, as either a final destination or on your way to earning a bachelor's degree. 
When you're ready to go after your next job, Career Services is here to help with the search, your resume and the interviews that will likely follow.