An ancient language for a modern career
Have an eye on an international career?
Arabic is one of the world's oldest languages, the fifth most spoken in the world and among the six official languages of the United Nations.
It's also the language of Dubai.  The largest city in the United Arab Emirates, Dubai also has the tallest building in the world, one of the fastest growing economies and the busiest airport for international travel.   
Regardless of your major, some familiarity with Arabic language and culture might be a wise career move.
Get Started
Ask Admissions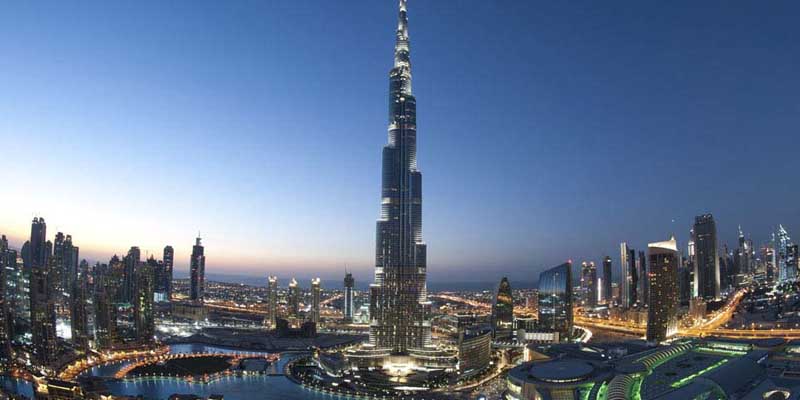 Relevant coursework
The first course you'll need to take is Pre-Arabic for Non-Native Speakers, which will introduce you to the Arabic culture.  
If you want to know more, you can continue on with Elementary Arabic 1 and Arabic 2. In these courses you'll study the language through print and broadcast media as heard and seen in the Arab-speaking world.
If you'd like to know more about the courses offered, visit the College Catalog.   
And credits earned in these courses transfer to other colleges and universities if you plan on pursuing a bachelor's degree. 
But talk to a counselor or advisor before you register, just to be safe.