Learn how to get the job done!
Perhaps you're already involved in projects that require oversight, or you're contemplating a career move to a new position or company.
Our program will provide you with the interpersonal and managerial skills you need to make you and your projects shine!
And upon completion, you'll receive a certificate signifying to your current or future employer that you know how to get the job done.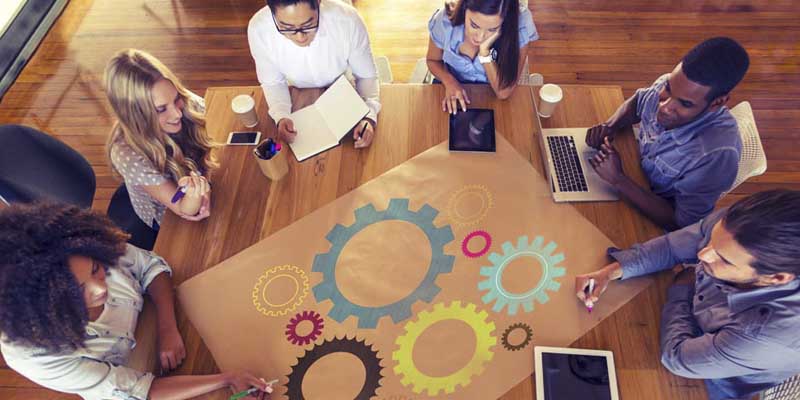 Complete our program in 3 months
Taught by professional project managers, our program can be completed in just three months.
In that time, you'll learn how to:
Plan and budget
Team-build
Assign resources
Track and evaluate progress
Use Microsoft Project software
And more!
And because it's a Workforce and Continuing Education program, you don't have to apply to the college.
For a complete list of courses and to register, visit the WCE Catalog.
Convenient class times and job placement!
Our courses are offered in the evenings to accommodate busy professionals like you!
And if you're looking for a position, our Career Services team can help with your job search and interview preparation, including polishing your resume.
Use this handy tool to see what's available locally and what you can expect to earn.