Ancient but modern
Confucius, Calligraphy, Chinese New Year, The Great Wall and The Forbidden City.
You'll find China to be a country of many treasures. One of the oldest still in existence, its culture is a rich tapestry of philosophy, art, festivals and dynasties woven together over many centuries.
But China is also very much a country of today. With the largest population and labor force in the world, the second largest economy and the longest highspeed railway.
And, oh yes, it's also the leading producer of both silk and silicon, the latter which is used in the manufacturing of electrical components.
Get Started
Ask Admissions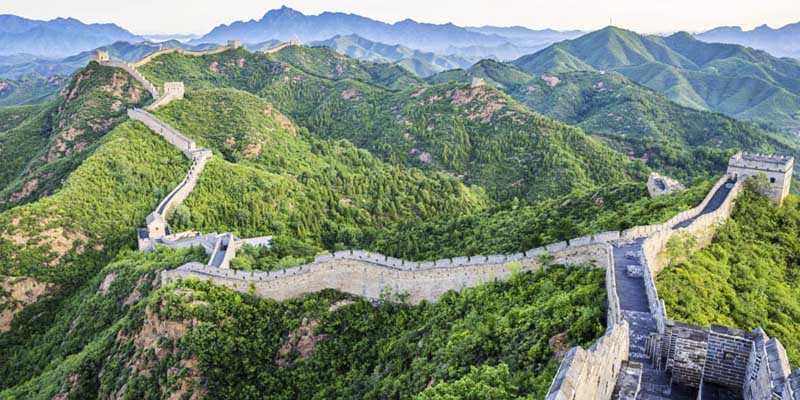 A language 1.1 billion strong
Did you know that Chinese is the oldest written language in the world? It consists of tens of thousands of characters, compared to 26 letters in our English alphabet.
But don't worry, a familiarity with just 3,000 characters or so will allow you to begin communicating, even reading a Chinese newspaper!
With more than 1.1 billion native Chinese speakers across the globe, the most of any language, there's no doubt you'll be using what you've learned.
China and your career
Although fascinating enough to study on its own, an understanding of the Chinese language and culture will benefit you in a variety of careers or, even, prepare you for one that you might not have considered before.
A bachelor's degree coupled with further study of the Chinese language and culture could qualify you for jobs in:
International business
Education
Government
Language translator/interpreter
And credits earned in Macomb's Chinese Language and Culture courses transfer to many colleges and universities in Michigan and can be applied to the requirements for a bachelor's degree.