Someone you know?
You've probably heard of or know of someone with Autism Spectrum Disorder, Attention Deficit Hyperactivity Disorder (ADHD) or some other behavior-related diagnosis.   
They may be children or adults. Their difficulties may be in the classroom, on the job or at home. And they're not living the fullest life they can because of it.    
As a Registered Behavior Technician (RBT), you'll assist a Board-Certified Behavior Analyst (BCBA) in helping patients modify behaviors that interfere with their ability to concentrate, communicate and socially interact with others.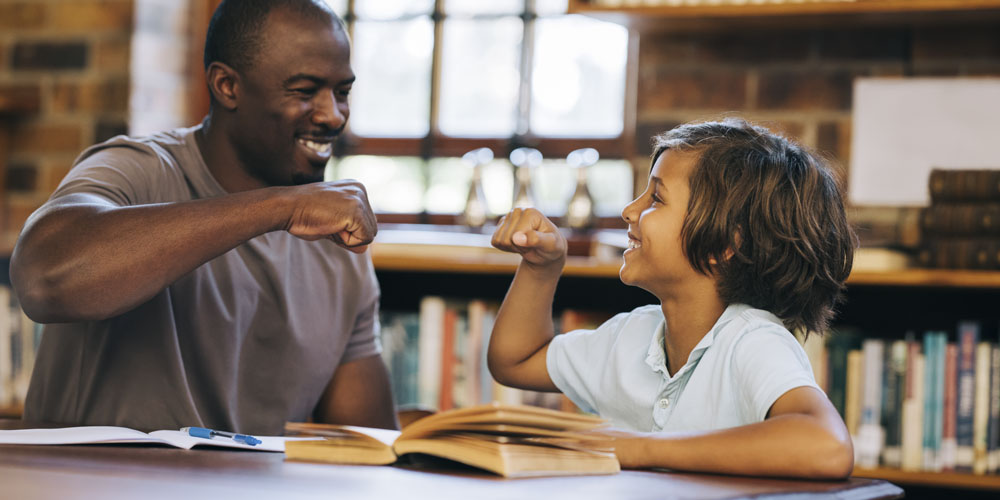 Certification in one semester
Our Workforce and Continuing Education (WCE) program will provide you with the 40-hour training required by the Behavior Analysis Certification Board. Certification will follow evaluation of skills by your BCBA employer.
You'll learn about:
Autism, ADHD and other diagnoses
Applied Behavior Analysis (ABA)
Impact of environmental interactions
Behavior modification techniques
And because it's a Workforce and Continuing Education (WCE) program, you won't need to fill out an application, just register and you're in!
For a closer look at the program, view the WCE Catalog.
A good day's work
School districts, autism centers and hospitals are among the organizations hiring RBTs to assist with behavioral-challenged children and adults.
It's a growing field and one that will provide you with much personal satisfaction as you help individuals modify their behavior and live fuller, more rewarding lives.
And our staff will assist you in finding a job after you've completed the training.
Registered Behavior Technicians are in demand. Use the tool below to explore opportunities in the field.