Supply and demand
Gone are the days when everything needed to manufacture a product was stored in the warehouse.
Today's companies don't want large inventories wasting space and losing profit. They want materials and components to arrive on an as-needed basis, regardless of whether they're coming from Tallahassee or Tokyo.
As a global supply chain manager, you'll coordinate the logistics of moving a widget from point A to point B, ensuring that products are delivered on demand and on time.
You'll never be bored in this fast-paced career. And your work will probably involve traveling, maybe even abroad, to meet with your suppliers.
For a look at all the courses in our program, consult the course list.
Get Started
Ask Admissions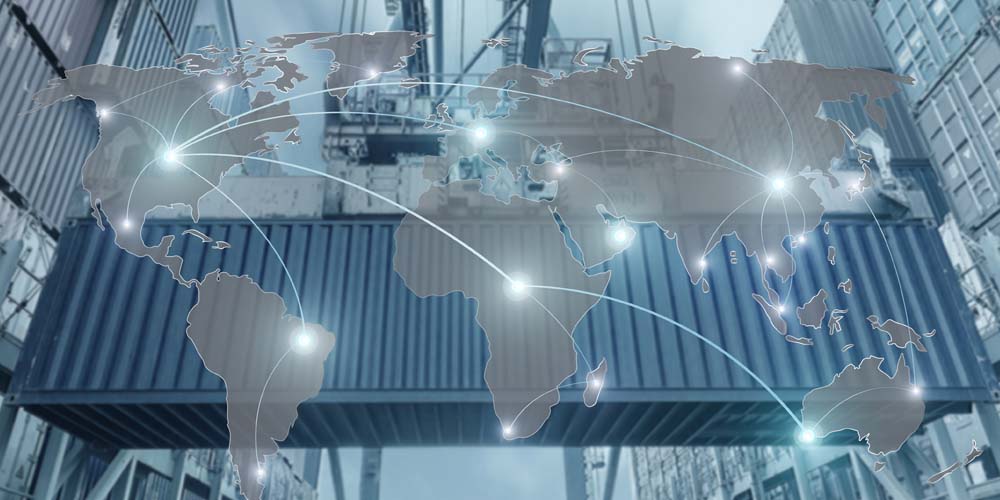 An ABA degree you can earn online!
ABA, short for an Associate of Business Administration degree, is well-recognized by employers. Our ABA degree has been designed to transfer smoothly into a Bachelor of Business Administration (BBA) program.
And you can earn our ABA degree entirely online!
Whether you're preparing to transfer or on the fast track to a get a job, our faculty will set you on the right course. They've worked in the industry and know the supply chain from the inside out.
They'll teach you how to navigate through all of the supply chain processes, including:
Purchasing
Delivery
Warehouse management
Transportation
Supplier negotiation
Ready to link up with our program?
Our program advisors are happy to help you get started!
Professor Patrick Greek at 586.286.2253 or greekp@macomb.edu
A career that travels well
Just as parts and products are moved across state lines and seven seas, your skills as a supply chain manager can travel across a wide territory.
Basically anywhere parts and products are manufactured.
Use this tool to explore job openings locally and the salary you can expect to receive.

And if you want to advance your education and your career, credits earned in our Supply Chain Management program transfer to many Bachelor of Business Administration (BBA) programs, including those offered by Eastern Michigan, Central Michigan, Wayne State and Western Michigan universities.
If you need help securing that first job, Career Services is here to help with job search, resume writing and interview preparation.