Welcome Guests!
Job #1 in the hospitality industry is creating a welcoming atmosphere. Whether it's in a restaurant, at a hotel concierge desk or after the 18th hole on a golf course, hospitality means happy customers.
It's a perfect job if you love to plan and host parties, taking care of all the details so that your guests leave feeling relaxed and content.
Of course, it's not quite that easy when you're supervising Valentine's Day dinner service at a busy bistro or booking rooms for attendees at an international convention, but it can be just as rewarding. 
"It was the best leap of faith I've ever taken." - Erin Weimann, Hospitality Management grad, whose internship at the Detroit Golf Club turned into a full-time position.
For a look at all the courses in our program, consult the course list.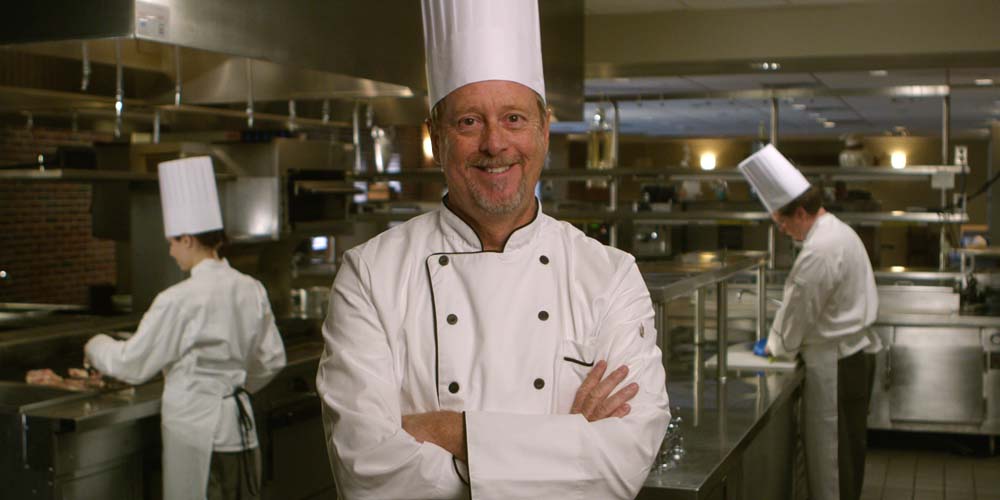 Our hospitality pros
Our program is taught by hospitality and management professionals, including a sommelier, chef and business owner.
From them, you'll learn about:
Staffing
Planning and organizing
Reservation management
Dining room and front office operations
Safe food handling
Staging events
Interacting with guests
And much more!
Ready for a warm welcome?
Professor Tanya Balcom, program advisor, would love to hear from you. Call her at 586.226.4830 to find out more about the program.
Internships and job opportunities
Our program includes an internship, often paid, that'll provide you with the practical experience valued by employers.
The credits you earn can be applied to a bachelor's degree program at a four-year school if you decide to advance your education and your career at some point in the future.
But there are plenty of opportunities available after you earn your associate degree, as you'll see below.