Understanding the universe's behavior
Physics is a fundamental science that helps researchers better understand how and why the universe behaves in certain ways by studying matter and energy, delving deep into atomic structure.
If you're majoring in physical science or engineering, our courses provide a great opportunity to understand the fundamental principles of physics before you transfer.
And taking our physics classes, instead of those at a four-year college or university, will also save you money on tuition.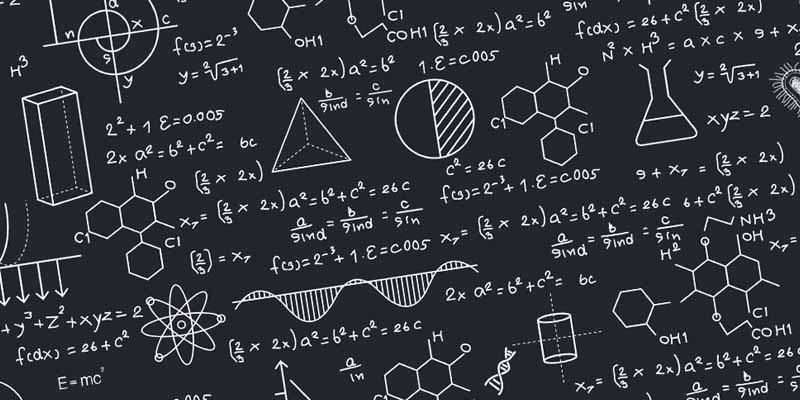 Dynamic experiments
In our program you'll participate in integrated experiments led by expert faculty who hold advanced degrees in physics.
 You'll learn about:
Mechanics
Fluid
Electrical waves
Thermodynamics
Vibrations and wave motion
Electromagnetism
Physical and geometric optics
And much more!
For a look at our courses and their descriptions, visit the College Catalog.
The credits you earn in our program will transfer into a bachelor's degree program, a required credential if you're interested in becoming an engineering technician, research assistant or high school physics teacher.