Business without boundaries
With a global and virtually connected marketplace, business is no longer confined by geographic boundaries.
Whether you want to take your business savvy abroad or work for a multinational organization in the U.S., there's never been a more rewarding and exciting time to carve out your own niche in international business.
For a look at all the courses in our program, consult the course list.
Get Started
Ask Admissions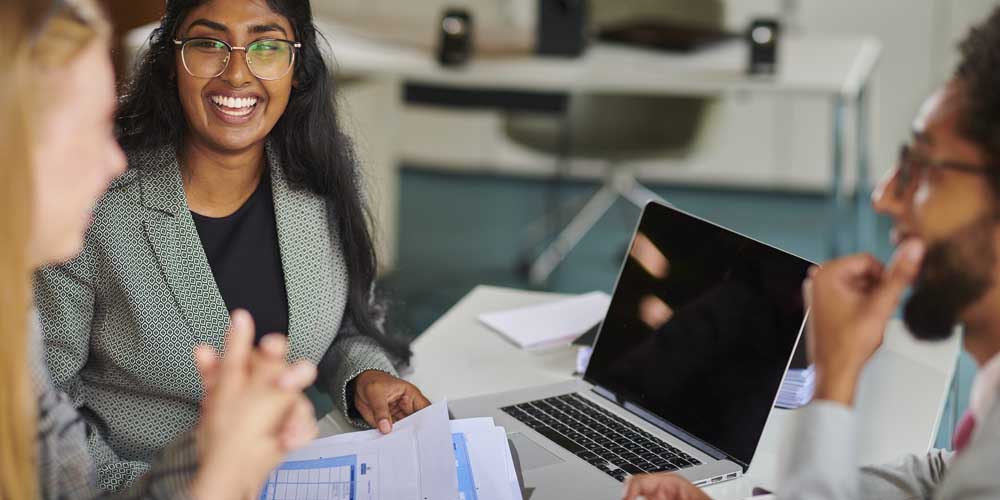 The global view
In our program, you'll gain knowledge of global business practices, international law and the social institutions that impact cultural and business exchanges in and between countries.
From our expert faculty, you'll learn about:
Competitive Growth Strategies
Risks and Opportunities
Global Markets
Exporting
Foreign Investment
Customs and Treaties
And much more!
Your classes will cover accounting, economics, management, marketing and data analysis, as well as international business.
ABA to BBA
Our Associate of Business Administration degree in International Business has been designed to transfer to Bachelor of Business Administration degree programs at several universities, including University of Michigan, Central Michigan, Eastern Michigan and Grand Valley State.
Take a look and see where it may lead you!
And our Career Services team can help you with the job search before you even graduate.