Upping your game
Every business office runs on software and the more programs you know how to use effectively, the more opportunities you'll have for employment and advancement.
Our comprehensive program teaches you how to use applications in the Microsoft Office suite. 
Courses include Word, Excel and PowerPoint, and you can select one or all, depending on what your computing needs are.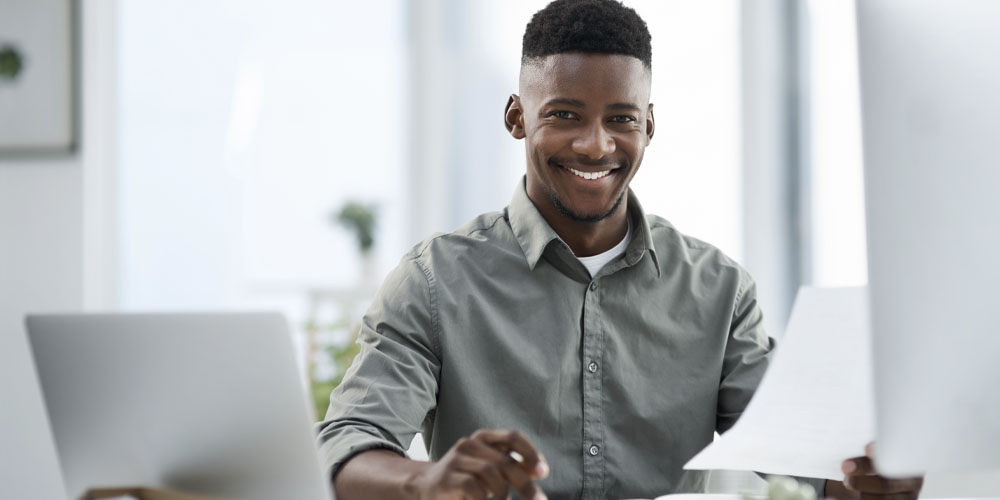 Learn from the pros
In our program, you'll learn from office professionals who have mastered all the tools of the trade, from Excel to PowerPoint to Word.
You'll learn how to:
Get the most out of Word
Add clip art and graphics
Print worksheets
Document themes
Publish newsletters
And much more!
And because it's a Workforce and Continuing Education (WCE) program, there's no application to fill out.
For a look at the courses and their descriptions and to register, visit the WCE Catalog.
Complete all the courses and you'll receive a Workplace Computing Skills Certificate telling employers that you've got all the skills to do the job!
What will your new skills be worth?
There's no question that enhancing your computer skills will make you more marketable in the workplace.
Use this handy tool to see the positions available locally and what you can expect to earn.
And if you need help finding a job, Career Services is here to provide you with search tools, interview coaching and resume assistance.