Understanding human behavior
In addition to a Pre-Psychology program for those majoring in the field, we also offer many psychology courses that you'll find useful in just about any career.
If you're going into the health care field, our course in Brain and Behavior will be of particular interest.
Forensic Psychology is a great choice if you're pursuing in a career in law enforcement.
And if you're a business major, Industrial and Organizational Psychology is a given.
In all our courses, you'll be introduced to the nature, scope and methods of psychology as a behavioral science and as a biological foundation of behavior.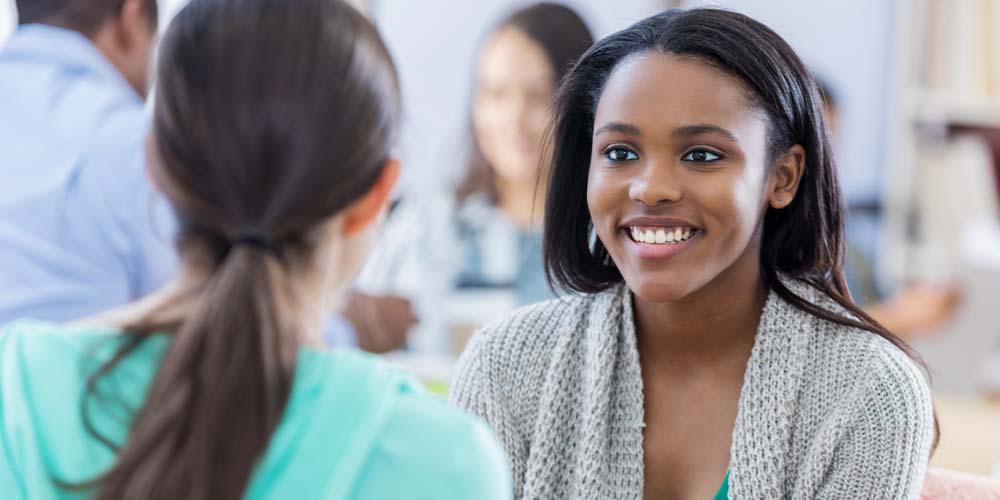 Quality of instruction
Our courses are taught by faculty who have earned master's and doctorate degrees in psychology. Some even have their own practices, in which they treat patients.
This means you'll be receiving the same quality of instruction as you would at a four-year college or university, but at a lower per-credit tuition rate.
And credits you'll earn in our courses transfer and can be applied to a variety of bachelor's degree programs.
Find the course that complements your career goals:
Child Growth & Development
Psychology of Adolescence
Psychology of Adjustment
Educational Psychology
Industrial & Organizational Psychology
Psychology of Gender
Social Psychology
Psychology of Health: Mind & Body Interaction
Brain & Behavior
Forensic Psychology
And there's many more!
For a look at all the courses in our program, visit the
College Catalog
.