Making words heard!
Whether it's holding a news conference, taking the mic at a radio station or addressing a shareholders' meeting, your success depends on your delivery.
In our program, you'll learn how to speak to an audience of any size with confidence and flair.
Our courses cover the entire field of spoken communications, from interpersonal to mass media to organizational.
And you can choose to specialize in either mass media/public relations or intercultural/interpersonal communication.
For a look at all the courses in our program, consult the course list.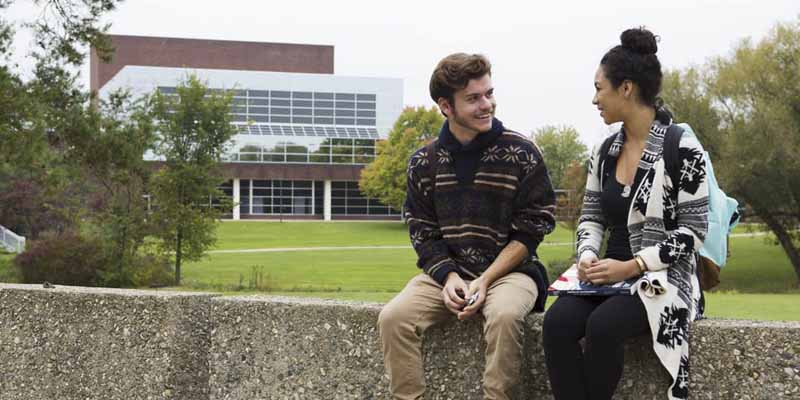 Connect with your audience
Our faculty hold master's and doctorate degrees and are superb communicators.
They'll teach you how to control your body language, relate to different audiences, and maintain cultural sensitivity as you become a better speaker and listener.
Courses include:
Interpersonal Communications
Intercultural Communication
Mass Media Communication in a Global Culture
Public Relations Communications
Argumentation Debate
Radio Broadcasting
Broadcast Television
And many more!
Communication-related careers
While the associate degree you'll earn in our program will qualify you for some entry-level positions, a minimum of a bachelor's degree is required in most communication-related careers.
Credits earned in our program will transfer to four-year colleges and universities, so you'll have no issues continuing your education.
Use this handy tool to see what positions are available locally and what you can expect to earn.
After you graduate, our Career Services team is here to help you with the job search and interview preparation, including preparing your resume.