How we get along
The interactions we have with our parents, spouses, siblings and elected leaders, among others, often reveal where we came from, where we are and what ethnic group(s) we identify with or have prejudices against. 
Using this universal knowledge of human behavior and interaction, sociologists help us understand our society, ourselves and the social issues that need our attention.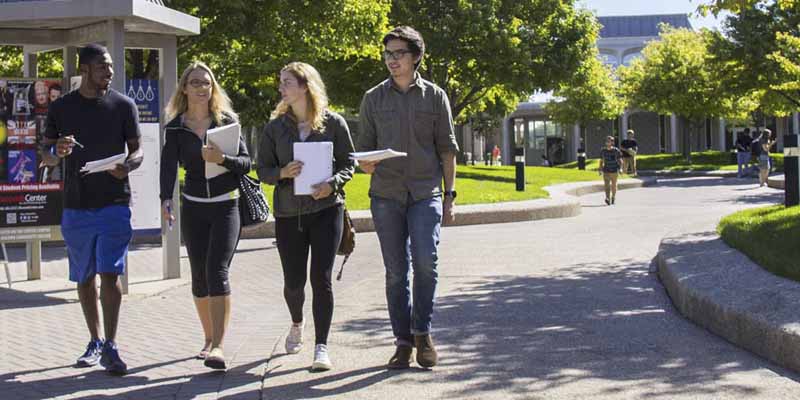 Learning through service
Our courses are taught by sociologists and social workers, who've worked in the field and will share their experiences with you.
You'll have opportunities to participate in their service-learning projects as you gain a clearer understanding of our societal structure and where inequities exist within it.
Courses include:
Principles of Sociology
Modern Social Problems
Introduction to Social Work
Sociology of Health & Human Behavior
Sociology of Aging
Marriage & the Family
Race & Ethnic Relations
For course descriptions, visit the College Catalog.
The credits you earn in our courses will transfer to a four-year college or university if you're intending to pursue a bachelor's degree.