Give your compassion a title
If you've got a soft spot for those weakened by advancing age or disease and find the most satisfaction in helping others, you've come to the right career!
As a home care assistant, you'll help patients with daily living activities, plan and prepare their meals, and, most importantly, provide them with much-needed companionship.
Did you know that isolation from others is as physically damaging as an unhealthy lifestyle? Your care may very well extend a life.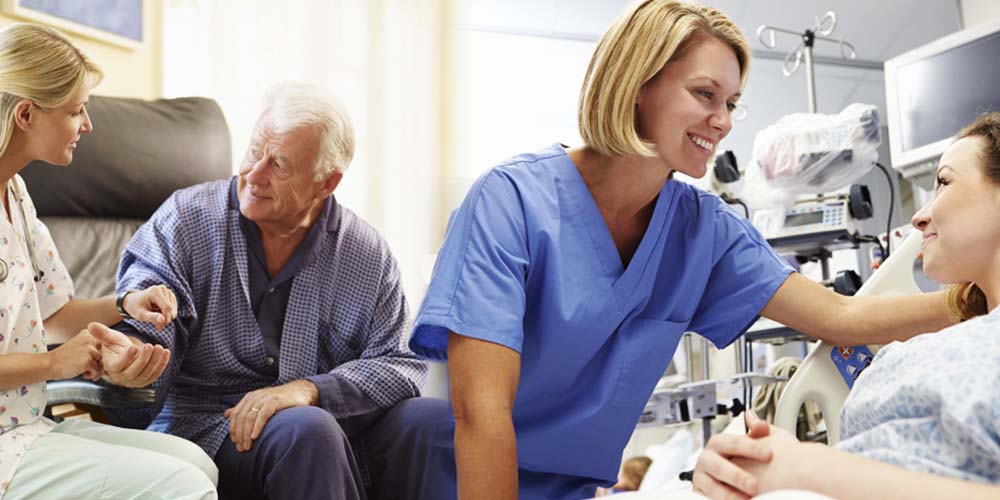 Complete the program in three months!
In our fast-track program, you'll learn by doing and be ready to take on one of the most significant roles in a patient's care in just three months.
That's great news for both you and your future patients.
Our faculty are all current or former caregivers and will show you how to:
Perform basic nursing functions
Follow safety procedures
Document a patient's progress
Work with other health care professionals
And because our program is offered through our Workforce and Continuing Education Department, you don't even have to apply!
To learn more about the program and how to register for your WCE courses, refer to the
College Catalog
.
Ready to join a caring profession?
Contact our Center for Health Careers at 586.226.4807 or healthcareers@macomb.edu to learn more about our program and a career that will bring you much job satisfaction.
Need is great
With the aging of society, there's never been a greater need for health care assistants.
Take a look at the information below to see what positions are available and what they pay.
The program has its own occupational coordinator, who'll help you find a position. Our Career Services team can also assist in both the job search and interview preparation.