Behind the scenes
The ads are eye catching. The website entertaining. The campaigns engaging.
But there is more to marketing than meets the eye.
Behind the scenes, well-developed strategies guide graphic design, videography, audience targeting, content development and advertising placement that gets a customer's attention and inspires brand loyalty.
For a look at all the courses in our program, consult the course list.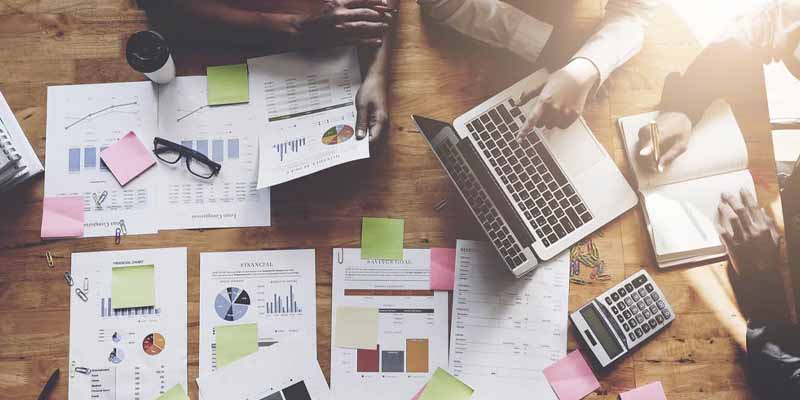 Brand promise
Our program is taught by experienced marketers who know what it takes to develop and execute an effective marketing plan.
They're excited to teach you how to do the same. Consider it their "brand promise," a concept you'll be introduced to in our program.
You'll also learn about:  
Target markets
Relationship-building
Consumer-buying habits
Market research
Big Data
And much more!
Complement your business degree!
Most of the courses in our associate degree program are offered online and all provide credits that transfer if you intend to earn a bachelor's degree.
You can also opt to complete only the certificate as a complement to a degree you already have or intend to earn in business, management or a related field. 
With an associate degree in Marketing, you could enter the job market as a marketing assistant. Use the handy tool provided for a look at the positions available locally and the average salary you can expect.
When you're ready, our
Career Services
team can help you with job placement and resume preparation.