Credits designed to transfer
Our psychology courses are beneficial to students pursuing careers in health care, teaching, business or law enforcement.
Bundling them all together into an associate degree program provides psychology majors with a unique (and less expensive) pathway to a bachelor's degree. And our credits are designed to transfer.
If becoming a psychologist or behavioral scientist is in your long-term plans, we can get you headed in the right direction!
For a look at all the courses in our program, consult the course list.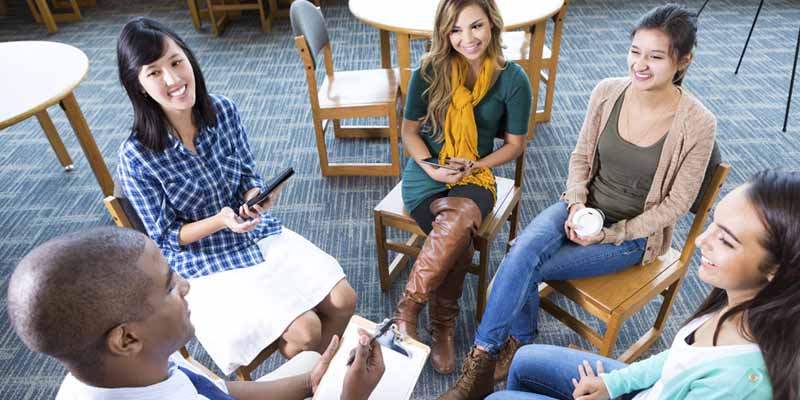 Learn from practicing psychologists
Our courses are taught by faculty who have earned master's and doctorate degrees in psychology. Some even have their own practices, in which they treat patients.
You'll benefit from their experience and encouragement as you take courses that include:
Psychology of Adolescence
Psychology of Gender
Social Psychology
Abnormal Psychology
Forensic Psychology
Brain and Behavior
Child Growth & Development
Educational Psychology
Industrial-Organizational Psychology
And more!