Everything to gain
College Success Skills, (CSSK), is your roadmap for navigating our campuses, your classes and your career choices.
You'll learn about all our resources, including the Libraries, Learning Centers and Counseling and Academic Advising Services.
You'll also learn how to take better notes, study smarter and pass your tests.
And the best part is, you'll take an inventory of your talents and interests to help you identify the career that's right for you!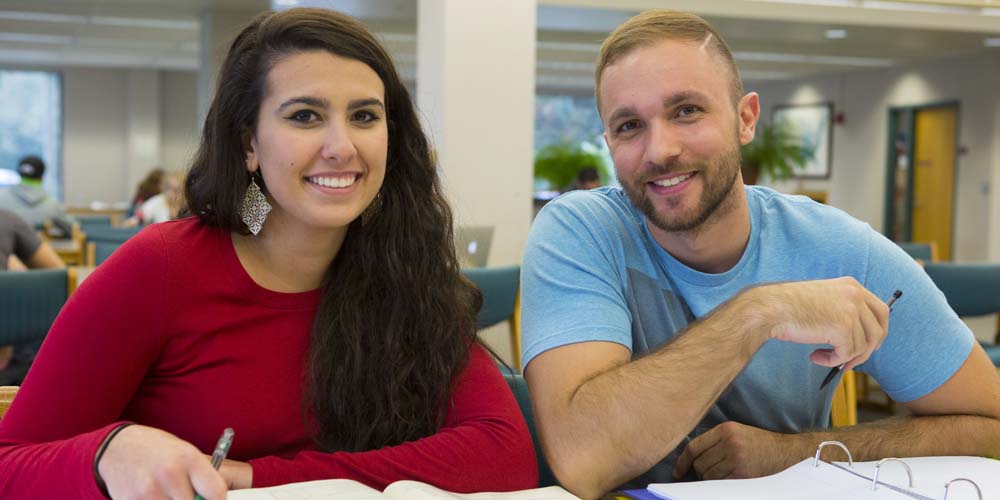 When it's required
If you place in all three of the college's Math, Reading and English developmental courses: MATH-0050 or MATH-0070, READ-0960 and ENGL-0050, you'll be required to take CSSK-1200 your first semester. 
You'll have to complete the course with a grade of C or better within two attempts to continue taking other courses at Macomb, but we know you can do it!
And after passing it, don't be surprised if your grade point average begins to rise.
Additional Information
Meet with a counselor or advisor as soon as possible after you have applied for admission if you believe you qualify for one of the following exemptions to placement testing:
Contracted education programs for predetermined populations through workforce development
Students taking course(s) for personal reasons (16-credit-hour maximum)
Transfer students who have successfully completed college-level English composition and mathematics courses at another post-secondary institution
Guest students from other post-secondary institutions
Students who have completed an associate, bachelor's or graduate degree that includes the successful completion of college-level mathematics course(s) *
* These students may enroll at Macomb Community College, but cannot register for English, Mathematics or English for Academic Purposes courses without meeting appropriate placement or prerequisite requirements.