Rooms with a view
Perhaps you already have experience creating inviting spaces in your own backyard and want to turn your passion into a profession?
But even if you've done little more than mow the lawn, our program will soon have you combining elevated gardens and plant compositions with architectural flourishes like walkways and arbors to transform any outdoor space into a "living" room.
Designing a purposeful, sustainable and beautiful landscape is both an art and a science, and our faculty of professional landscape designers will show you how it's done.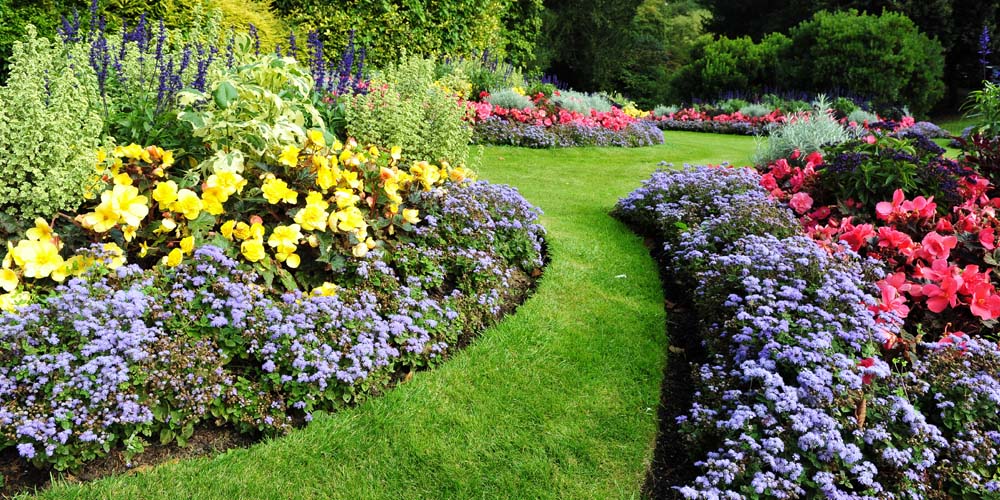 Marketable credentials
Because it's a continuing education program, you don't have to fill out an application. Just register online for the courses you want to take. 
Complete a series of six to earn a Basic Landscape Design Certificate. With four additional courses, you can also earn an Advanced Landscape Designer Certificate. Both are marketable credentials in the landscape design field.  
Courses include:
Landscape Design Graphics
The Design and Sales Process
Residential Landscape Planting Design
Sustainable Landscaping
Incorporating Walks & Designing Functional Outdoor Rooms 
For a complete list of courses, visit the WCE Catalog.
Beyond a pastime
If you're interested in joining a landscaping company, see the handy tool provided to see which positions are available locally and the average salary you can expect.
After you receive your certificate, our Career Services team can help you with the job search and preparing your resume.
If you intend to start your own landscape design company, make sure to visit our Center for Innovation and Entrepreneurship for free assistance in developing your business plan.