Opportunities in the digital age
Think celebrities write the content on their websites or manage their social media accounts? Think again!
Like celebrities, corporations and organizations, from international clothing retailers to your favorite restaurant, hire writers (or contract with an agency that does) to create the content on their websites, social media platforms, blogs and more.
And there are also writing positions available with newspapers, broadcast stations, magazines, and in public relations, advertising and marketing firms. Even as a freelancer!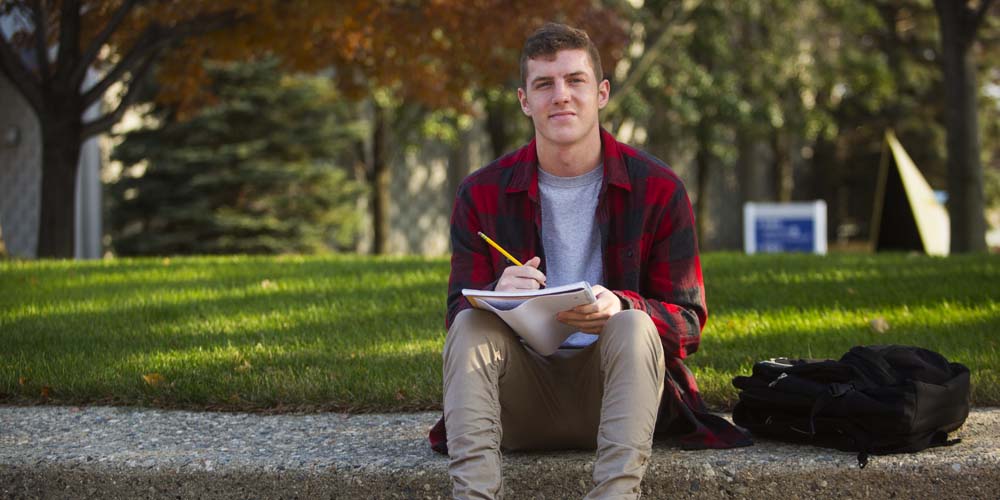 Content with substance and style
In our course, you'll learn to write in the style favored by print and online publications while gaining valuable experience in interviewing and information gathering.  
Our expert faculty will share their experiences writing for publications and coach you as you gain the skills of a successful writer in a multi-channel environment.
And the credits you earn will transfer to a four-year college or university to be applied to a bachelor's degree in journalism, communications or a related field.
But knowing how to write for a diverse audience will serve you well in just about any career!