Gateway to further study
We share our world with a variety of non-living things that, despite their lack of breath or pulse, have a significant impact on the quality of our lives.  
That's why as a society we worry about our carbon footprint, search the sky for answers about our own planet and uncover the mysteries of history in fossilized rock.
The physical sciences include chemistry, astronomy, geology and more. We offer courses in each of these areas, including an introductory Physical Science course that provides a gateway to further study.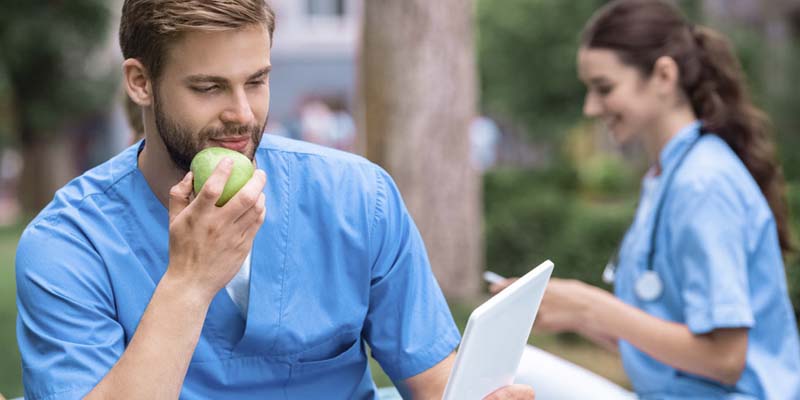 Earn transfer credits here
Our courses are taught by passionate faculty who want to make you love the physical sciences as much as they do.
Credits earned in our courses transfer to four-year colleges and universities to be applied to a bachelor's degree program.
And you'll save up to $20,000 over the course of a four-year degree by earning them here!
If a career in the physical sciences is your goal, a bachelor's degree will qualify you for positions including forensic science technician and geoscientist. Master's and doctorate degrees are required for teaching and research.
Want to know more?
Our science department staff would be happy to answer your questions. Contact them at 586.286.2147 or 586.445.7106.
You can also view our physical science courses in the College Catalog.