Is your career moving way too slow?
If your computer skills aren't keeping up with the demands of work, school or, even, your social circles, you're probably experiencing a few speedbumps whenever you try to move ahead. 
Forget coffee, today's world runs on computer technology. There's a colossal amount of data (one billion bytes in each gigabyte!) and tools available to help you search the internet, create online documents and access helpful apps.  
And when it comes to the workplace, any workplace, a lack of computer skills is not something to be ignored
Ask the casher at your grocery store, the manager at the bank or the librarian behind that reference desk, the computer is their friend.
Wouldn't you like to make it yours as well?
Get Started
Ask Admissions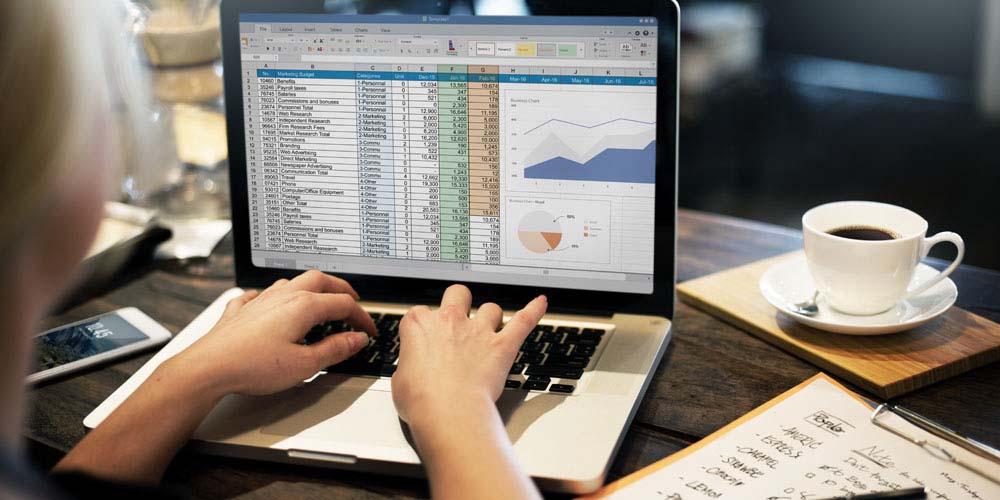 Let us power-up your confidence!
It doesn't matter if you're new to the digital world, give us just four months and we'll make you a comfortable and confident computer user.
We'll show you how to use a keyboard, the internet, email and USB port
We'll also bring you up to speed on Microsoft Word, Excel, PowerPoint and Access, while giving you the confidence to navigate any other software that comes across your path.  
So long speedbumps! Hello information highway.
For a closer look at our courses, visit the College Catalog.  
A certificate of proficiency
When you complete our Basic Computer Skills program, you will receive a certificate attesting to your newfound proficiency.  Something to show your current or future employer!
Since Basic Computer Skills is a Workforce and Continuing Education program, you don't even have to apply for admission.
When you're ready, our Career Services team is here to help you polish your resume and interview skills and land your next job – if that's your goal. 
And take a look at the data we've pulled together about the positions available and the (better) salaries in your future once your computer skills are certified.