Boiler service professional
Boilers are a trusted heating source for older residential homes, large commercial properties and industrial facilities, but they require a special set of skills to install, maintain and repair.
In our program, you'll gain the skills you need to become a boiler expert, securing a unique place in the HVAC (heating, ventilation and air conditioning) field.
After just a few courses, you'll be employment-ready, with the option of applying the credits you've earned to an Applied Technology certificate or degree program.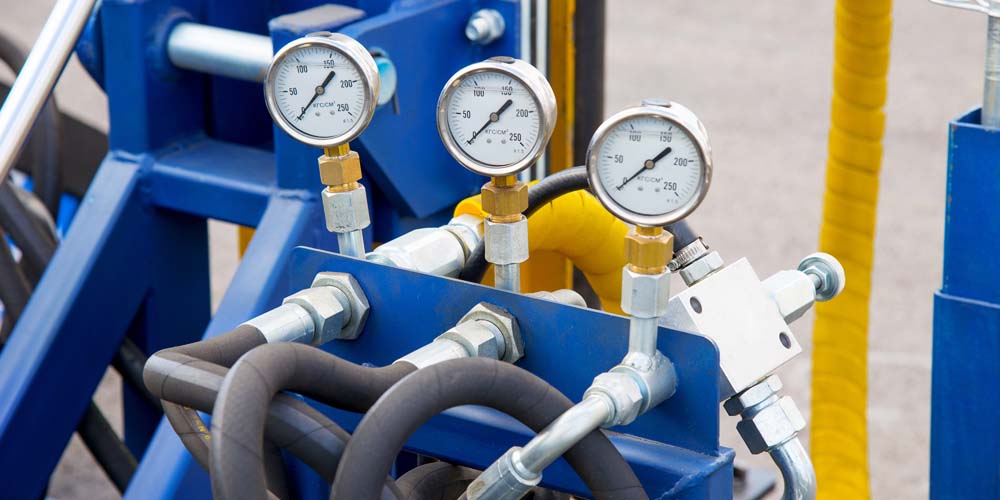 HVAC faculty
You'll learn from faculty who have or are currently working in the HVAC field.
They'll make sure you've mastered the skills and techniques required to safely work on residential, commercial and industrial boiler systems.  
You'll learn about:
Force and pressure
Expansion and contraction of solids and liquids
Boiler operation
Energy and heat
Combustion
And much more!
For a closer look at the program, consult the College Catalog.
Skills in demand!
Positions for those who can service boilers is greater than the number of candidates qualified to fill them.
Use this handy tool to see what's available locally and what you can expect to earn.
And when you're ready, our Career Services team can help you land your first job.