Limited resources. Infinite demand
Natural resources are far from infinite. In this course you'll discover just how fragile the world's ecosystems are.
Complementing those we offer in General Biology, Natural Science and Earth Science, it's a must-take course if you're interested in the environment.
But there's more to it than just ozone depletion and groundwater contamination.  This course also provides hopeful insight into efforts underway to reduce demand, reverse the damage and protect and preserve our natural resources for future generations.
You might even discover your true calling!
Get Started
Ask Admissions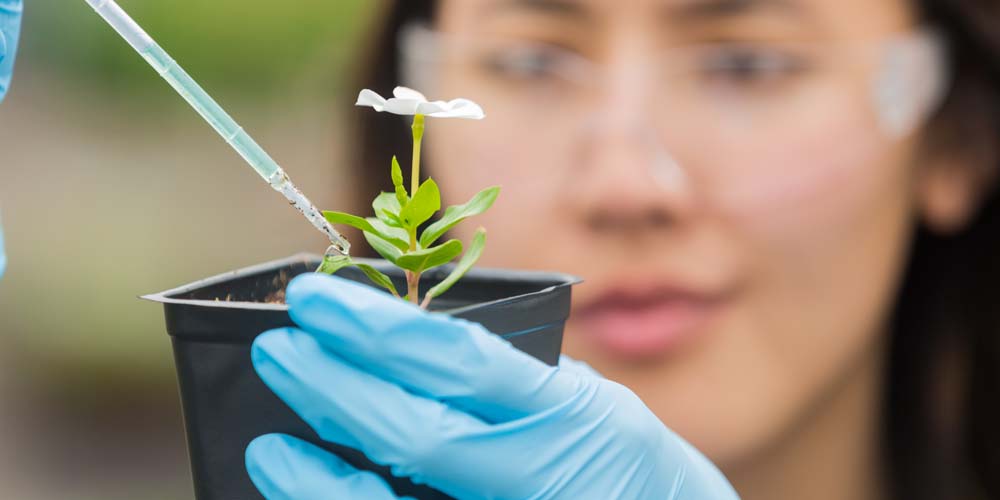 Field notes from faculty
Most of our faculty who teach this course have a Ph.D. in natural science and all have master's degrees. They've undertaken research in the field, raised awareness about environmental issues and participated in local clean-up efforts. 
They have much to share with you from all that they've learned, seen and done, including:
Ecological concepts
Resource limitations
Alternative energy
Land use
Water and air pollution
Humanity's role
For course descriptions, refer to the
College Catalog
.
Want to do more?
Environmental scientists would welcome you to join them in their work, but you'll need a minimum of a bachelor's degree in natural or environmental science for most entry-level positions and a master's or doctorate for most teaching and research positions.
But you've made a wise choice starting here because credits earned in our science classes transfer to most four-year colleges and universities and are much less expensive.