I didn't know that!
History stretches far beyond the banks of the Potomac River or Boston Harbor. It's also found in Menlo Park and Havana, Victorian architecture and Dubai skyscrapers, Erin Brockovich and Saving Private Ryan, Michigan lumbermills and Roman amphitheaters.
And it's not just for future historians.
History makes life interesting by giving you a backstory on everything from a favorite movie to the style of house you live in. And knowing some history is a plus in most any career.
You can bet Bill Gates knew about Charles Babbage, the first to conceptualize a digital computer – 200 years ago.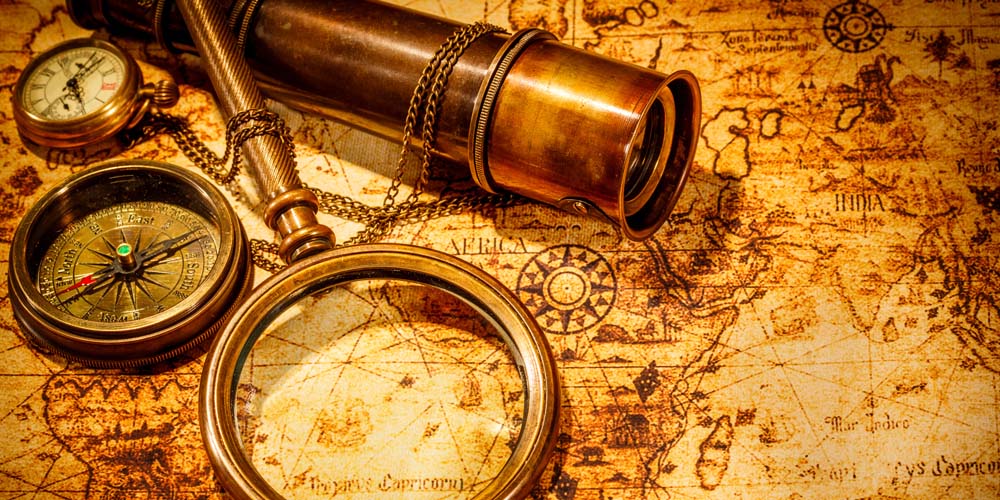 Centuries and continents
Our history courses cover a wide stretch of territory, from medieval Europe to modern-day Asia. Among them, we're sure you'll find one, two or more that interest you.
And if you're a history major, taking a variety of history courses as part of an associate degree program in arts or general studies is a great (and less expensive) way to prepare you for continued study at a four-year college or university.
And our courses transfer, so after two years at Macomb, you'll be halfway toward your bachelor's degree and a career in teaching, writing or research.
Here's a sampling of our history courses:  
Women in European History, 1450-1848
History Goes to the Movies
Western Civilization to 1648
Western Civilization Since 1648
History of Invention and Technology in America
Cultural History: American Architecture 1630-2000
The History of Michigan
Middle East Since 1945