Just ask Frank Lloyd Wright
"A building is not just a place to be but a way to be."
If you're reading this, you've probably heard of Wright, THE celebrity architect of his day and then some. 
If not, you'll know about him and what he was talking about by the time you finish our Architectural Technology program.
For a look at all the courses in our program, consult the course list.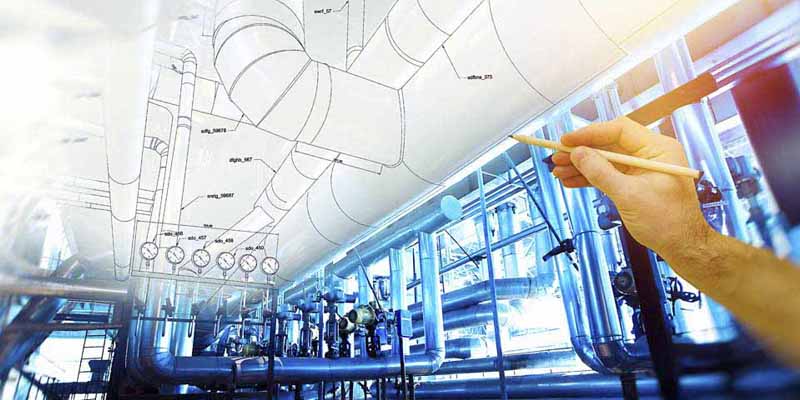 Learn by doing
The hands-on field and the training you'll receive is up to the task!
Using the most current computer-aided design (CAD) and building information modeling (BIM) software, you'll develop 2D/3D drawings of floor plans, interior and exterior elevations and building sections.
You'll be introduced to site analysis and sustainability principles, for designs that cater to the human experience. 
And you'll get to practice what you learn in extracurricular activities that will strengthen your skills and marketability.
Your ladder to success
Want to work with architects? The skills you'll gain in our program will qualify you for a variety of roles with an architectural design firm.
More interested in opening your own construction business? We'll get you ready for the builder's license exam, and that goes for CAD and BIM certification exams as well.
See yourself as a registered architect? Our credits transfer so you can earn the bachelor's degree that is required. But best to talk with a counselor before you register.
You can also choose to earn a certificate in either commercial or residential design, and/or an associate of applied science degree.  
Not sure where to start? Approach your education and career as a ladder - start out with a certificate,  get in the door with an architectural or construction firm, and then keep adding on credentials and job titles. We're here to help you every step of the way!
Ready to get started?
We're ready to help!  Contact the Technical Education Department at 586.445.7012 for more information.
Nail that first job!
Explore the positions available locally and the salaries that they pay with this handy tool.
Let Career Services help you find that first job and prepare for the interview.