When it's time to add On
Have you known families who have outgrown their home but love it too much to leave? The same principle can be applied to the construction business.  
If you have experience that stretches from foundation to roofline, it's probably time to add a builder's license to your credentials.  
With a license you could become a private builder, a construction manager for a general contractor, or, even, build a new home or addition for you and your family.
Get Started
Ask Admissions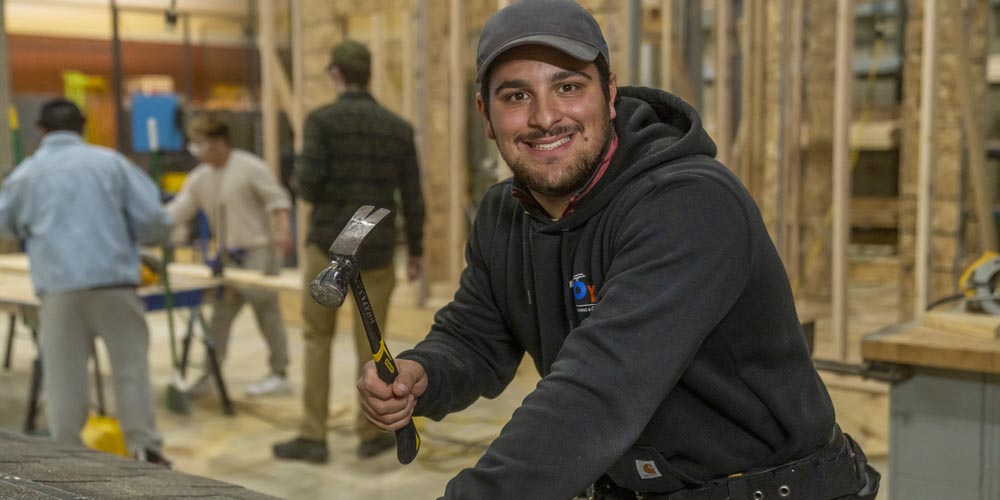 Exam-ready in two months
In our program, you'll learn about:
Business management
Estimating
Design and building science
Risk management
Construction safety
Marketing and sales techniques
And much more!
If you're at a job site during the day, we conveniently offer both courses in the evening.
In just two months, we'll have you ready to take the Michigan Residential Builder's Exam.
And because it's a Continuing Education Program, you don't even have to apply for admission. You're already in!
For a closer look at the program, visit the College Catalog.
Career Information
See the positions available locally and what you can expect to earn.
And if you want to take your new skills to a new job, Career Services is here to help.