Speakers on three continents
If you can speak Spanish, you'll be able to communicate in Spain, Mexico, Honduras, Puerto Rico, Guatemala, Argentina, Venezuela and the list goes on with 13 or so more countries.
In addition to being an official language in countries on three continents, Spanish is the fourth most spoken language in the world and the second in the U.S.
With foreign language credits required in many bachelor's degree programs, it makes a lot of sense to make it Spanish.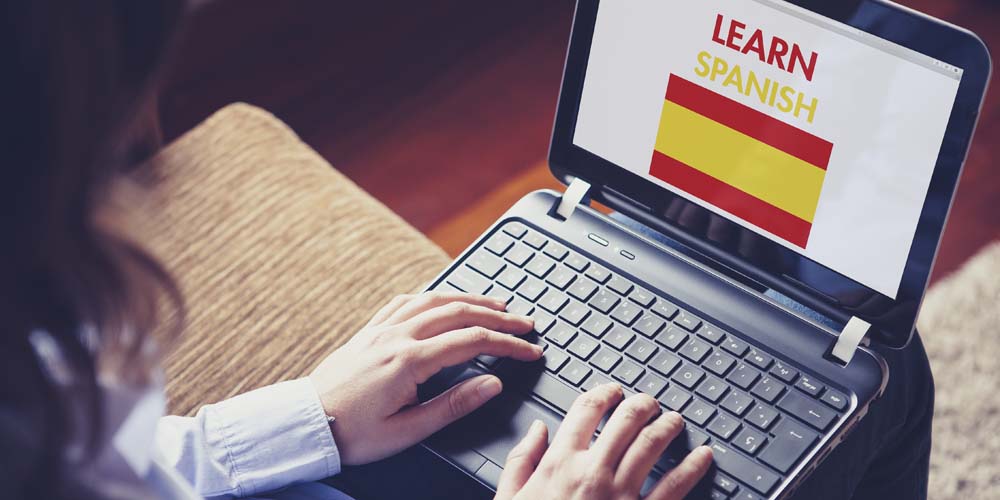 Gain cultural insight
Faculty stories about living in Mexico and Spain, or leading student tours there, as well as computer-based activities, keep our courses active and interesting.
Our faculty's fluency in the language and knowledge of the culture, keeps them relevant.
You'll learn:
Spanish vocabulary and sentence structure
Speaking, listening, reading and writing skills
Spanish speakers' communication styles
Spanish culture and customs
For a look at the courses and their descriptions, visit the College Catalog.
Spanish spoken here
Learning Spanish not only looks good on your resume but allows you to communicate with the large population of Spanish speakers that live and work in the U.S. This is especially beneficial if you're going into health care or education.
And credits earned in our program will transfer to a four-year college or university to be applied to a Spanish major or a variety of other programs that require a foreign language.