Arts, Humanities and Communication
These include fields that appeal to those who place a great deal of value on personal expression and individual experience. While still requiring a high degree of analytical thinking, jobs in the arts, the humanities or communication are often associated with creativity and an understanding of past and popular culture. Macomb offers pathways to a wide variety of creative and humanistic careers.  Discover which one is right for you!
Take one of Macomb's exploratory courses, designed to give you a better understanding of what a field involves, and discover if it matches your interests and goals.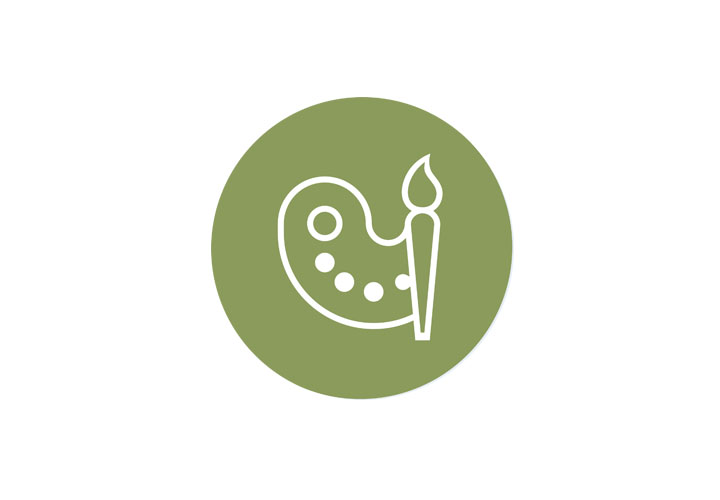 Exploratory Courses
Academic Programs (Associate Degrees and Certificates)
Workforce & Continuing Education Programs
Transfer Pathways
Not Sure? Contact Counseling