Engineering, Technology and Design
In this area, where technology and creativity meet, the focus is on the new, the better and the best. It might be using a new approach for selling a traditional product, a better process for building a home or an automobile, or the best technology to get the job done. This area and the wide variety of careers it encompasses are for those who want their work to speak for itself. Discover which one is right for you!          
Take one of Macomb's exploratory courses, designed to give you a better understanding of what a field involves, and discover if it matches your interests and goals.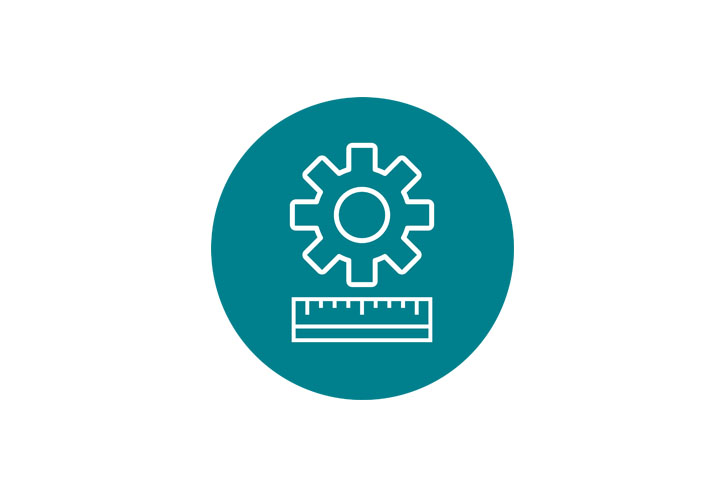 Exploratory Courses
Design:
Engineering:
Career-Focused:
Academic Programs (Degrees and Certificates)
Engineering:
Design:
Workforce and Continuing Education Programs
Transfer Pathways
Not Sure? Contact Counseling