Social and Behavioral Sciences
Those pursuing careers in this area usually share a deep respect for the individual and seek a better understanding of the human experience. It is work that would be especially meaningful to those who believe in the inherent good of society and its ability for positive change. Macomb offers pathways to a variety of careers in the social and behavioral sciences. Discover which one is right for you!
Take one of Macomb's exploratory courses, designed to give you a better understanding of what a field involves, and discover if it matches your interests and goals.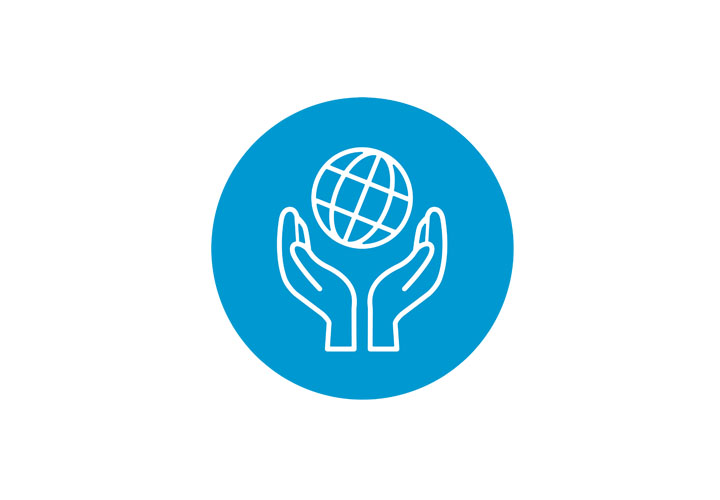 Exploratory Courses
Academic Programs (Degrees and Certificates)
Workforce & Continuing Education Programs
Transfer Pathways
Not Sure? Contact Counseling