Applied Technology & Skilled Trades
The new economy is powered by those who make and maintain our automobiles, manufacturing facilities, homes and infrastructures. It is work that requires both mental and physical dexterity and appeals to those who take pride in skill and craftsmanship. In this area, you will find a variety of careers that will allow you to have a hand in some of the 21st century's most noteworthy accomplishments, from developing new sources of energy to reinvigorating the nation's manufacturing industry.  Discover which one is right for you!
Take one of Macomb's exploratory courses, designed to give you a better understanding of what a field involves, and discover if it matches your interests and goals.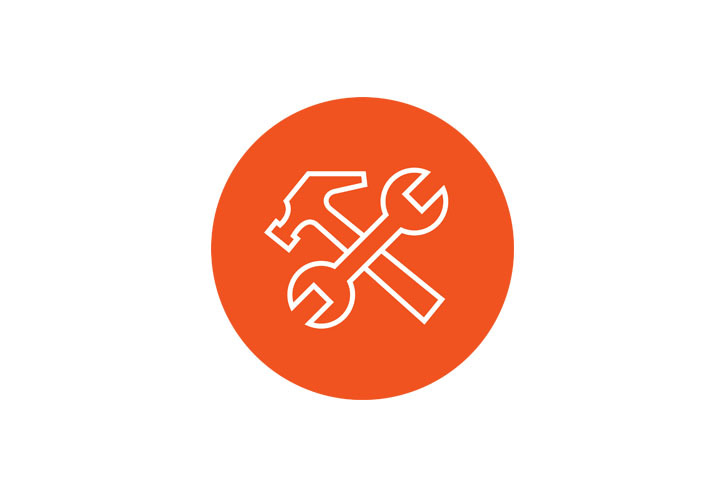 Exploratory Courses
Manufacturing:
Maintenance:
Construction:
Academic Programs (Associate Degrees and Certificates)
Workforce and Continuing Education
Transfer Pathways
Not Sure? Contact Counseling