Discover Your Pathway
Explore the possibilities
Still deciding between two or more careers or unsure of what to look for in an Area of Interest? Macomb's Counseling and Academic Advising Department together with Career Services offers a variety of ways to explore the possibilities and discover the career pathway that is perfect for you.
Resources at your fingertips  
Explore Your Career Options

:  Understand how the career-planning process works and then schedule your first appointment with a counselor.

Who Are You?

A brief assessment that can help you choose an Area of Interest based on your preferred work tasks.
Career & Interest Assessment:  An overview of the self-assessment survey administered by Career Services and the first step in the career-planning process.  Discuss your results in a follow-up appointment with your counselor.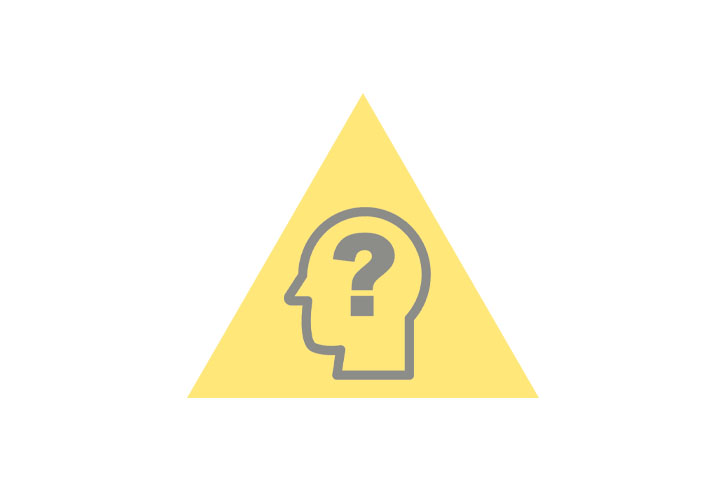 Free workshops each semester  
Exploring Career Pathways:  Learn how to use a variety of web-based, career research tools.
Guided Pathways to Success:  Further guidance in deciding upon a career pathway. 
Courses to help you choose
Life Career Development courses are designed to help you choose a career pathway, learn strategies for your success in college and show you how your career choice(s) measure up to the reality of the workplace.  LIFE 1010, Career Development and Decision Making, includes visits to local companies and opportunities to speak with professionals working in the career you are considering.
Schedule an appointment with a counselor now at 586.445.7999!