Business, Hospitality and Culinary Arts
From running a restaurant kitchen to an international corporation, this area of interest is for those who enjoy the challenge of keeping both customers and stakeholders happy. Careers in this area include those that are technical, managerial, entrepreneurial, revenue producing and customer service-focused. Macomb offers pathways to most any career related to business, hospitality management or the culinary arts. Discover which one is right for you!    
Take one of Macomb's exploratory courses, designed to give you a better understanding of what a field involves and discover if it matches your interests and goals.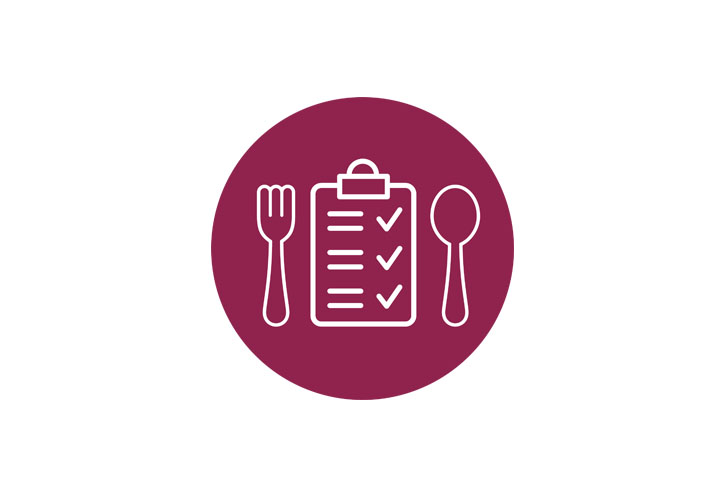 Exploratory Courses
Business:
Culinary:
Hospitality:
Academic Programs (Associate Degrees and Certificates)
Workforce & Continuing Education Programs
Transfer Pathways
Not Sure? Contact Counseling